Run a Courier Service While Uncovering Secrets in The Courier
With the incredible popularity of cozy games such as Animal Crossing and Stardew Valley, it comes as no surprise that others have tried creating their own versions of comfortable, cozy games. A large part of that has been various flavors of farming games. However, for players looking for something different, there is The Courier. Created by indie developer Crescent Moon Games, comes a mail delivery and puzzle game with a cozy, mysterious atmosphere.
Welcome to the island of Orda, a very peculiar and mysterious place. You play as a woman who is the courier of the island. She runs her very own mail delivery service on this curious island. Follow a compelling story line as you interact with the residents of the island. Uncover the many dark secrets of the island and deliver mail. The more mail you deliver, the more secrets about Orda you'll discover.
Explore an open world full of beautifully crafted areas. Sling newspapers at the front steps of home. Also solve exciting environmental puzzles. Use different vehicles to get around the island as you deliver mail to residents. Explore on foot, by bicycle, by boat, or even by hang glider. Complete challenges, missions, and even mini games. Spend time fishing, walking dogs, mowing lawns, or even shearing sheep.
Coming Fall 2022
Although there is no specific release date for The Courier as of yet, we hope it's soon! The game is expected to release on Steam, PS5, Xbox Series X|S, and Nintendo Switch.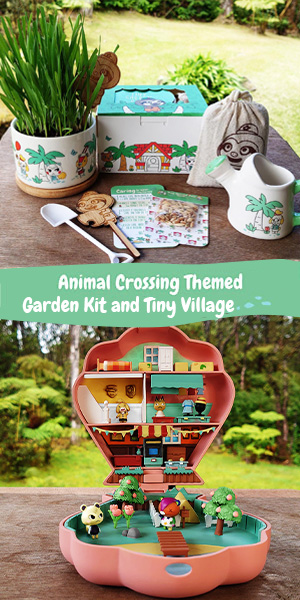 A Little to the Left is another casual, relaxing puzzle game to check out.