Fly, Forage, and Explore
Flying Neko Delivery is an adorable and pleasingly colorful game where you play as Onigiri, a sweet little black feline witch. Fly around on your broomstick to your customers and meet some quirky villagers while you deliver their packages. Your broomstick can be upgraded, too!

Delivering mail isn't the only thing you can do, however. You'll even be able to customize your cottage, forage for plants and fungi, and explore some incredible looking worlds. From picturesque mountains, a desert with fun flowering cacti, to relaxing little meadows, there's a lot to look forward to exploring.

Flying Neko Delivery looks like it'd make for a fun game for families and children, or for anyone looking for a low-stakes game to relax with. It has a simple premise, and has simple controls. You can fly around without the worry of crashing as controls are forgiving. There's also no combat. You're simply exploring, foraging, and delivering mail!
Available Now!
Flying Neko Delivery is available now on Nintendo Switch and Steam.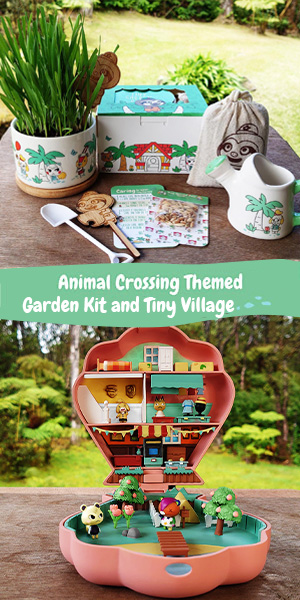 For more cute cat games, checkout Minkeo's Night Market, Little Kitty, Big City, Snacko, or even Cattails.