The developers of Little Witch in the Woods have launched their Steam page, and announced early access.
For those that may have missed it, Little Witch in the Woods is a life sim game about living the life of a young witch, and all the things that entails. Learn witchcraft, make potions, make friends, talk to cats, go fishing and much much more. Now, the developers have launched the Steam page for the game, so we can wishlist and stay up to date on when the game launches.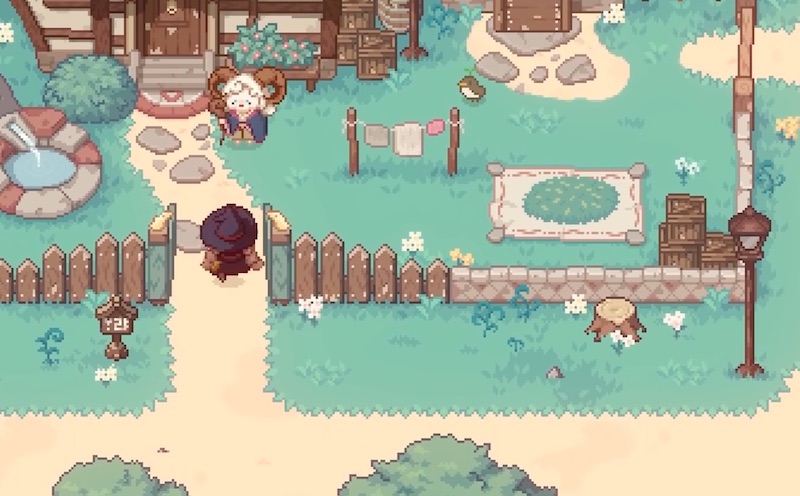 There is currently no specific date for the launch of early access. However, the devs mentioned that they would like to release the game fully in early 2022, so they will need to launch the early access sometime soon to take full advantage of this opportunity.
The early access version will feature the first couple of zones, about seven characters to meet, and ten plants and animals to encounter. For the full details on how the early access will work, check out the Steam page.
Little Witch in the Woods Trailer
More info
For more information on Little Witch in the Woods and the minds behind the game, you can check out my interview with the team at SunnySideUp.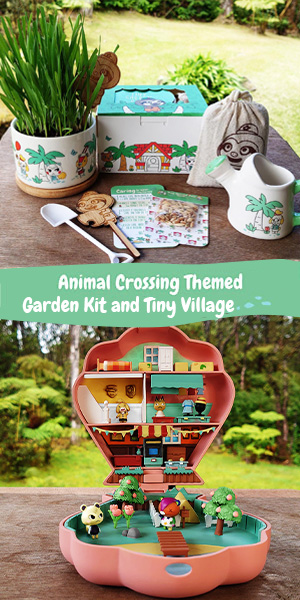 For more great life sim games coming to Nintendo Switch, check out my coverage of Coral Island.