For those that wish to get their hands on the early access version of Coral Island, here's how.
For those that may have missed it, Coral Island is a farming and life sim game with a heavy focus on environmental awareness and reef protection. The game takes combines all the best features from all the greatest life sim games, and adds a whole lotta heart. When you are not out protecting the environment or enjoying it, you can also meet lovely singles in the area to mingle with. Start a family and settle down in the community that you helped to build and sustain.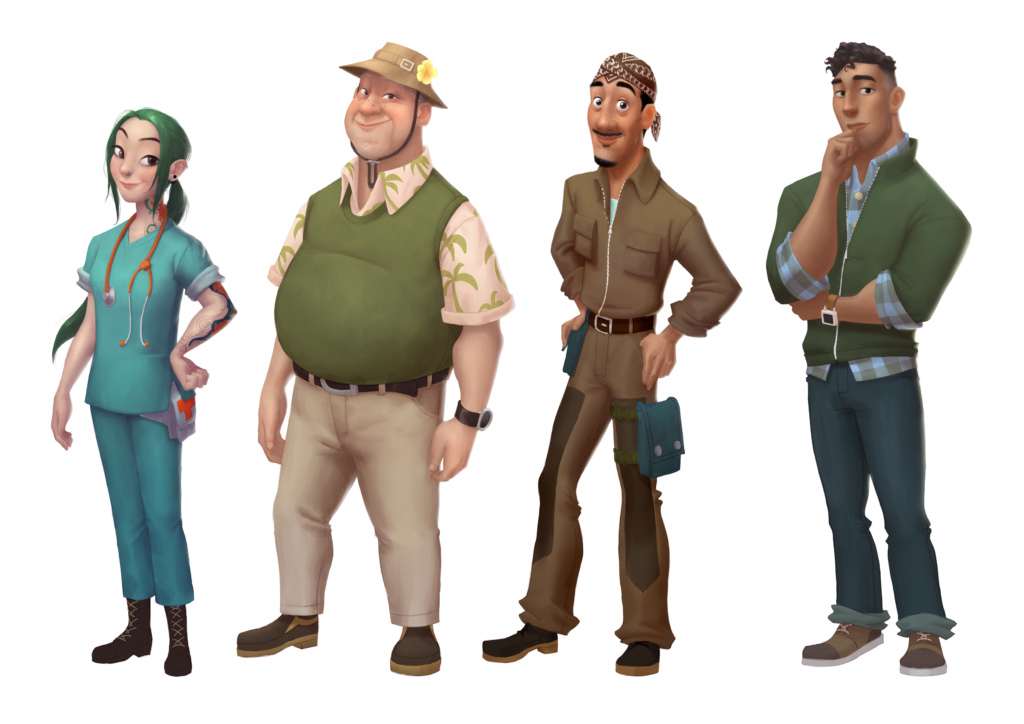 Deluxe Farmers Pack
After making more than $1.6 million on Kickstarter, the developers have decided that it would behoove them to go ahead and launch a pre-order bundle. This will give fans of the game a chance to secure a copy of the game now, as well as score an exclusive mystical pet in the process. The best bundle is called the Deluxe Farmers Pack, and it costs $85 USD. Don't let the price fool you though; you get two of everything in the pack, including the game. The pack includes:
2× Hi-Res Digital Wallpaper Pack
2× Kickstarter Exclusive "Farmer Outfit" Set
2× Coral Island Game Key
2× Pre-Alpha Access Key
2× Access to the exclusive "Alpha Farmer" Discord group & title
2× Digital OST
2× Digital Artbook
2× Your Name In Credits
2x Kickstarter Exclusive "Mythical Pet"
You can also choose to go with smaller or larger packs, depending on the price you want to pay. The smallest is the Alpha Farmer Pack, and it is only $30, but still comes with loads of goodies.
Click here to check out all the different pre-order packs currently available for Coral Island.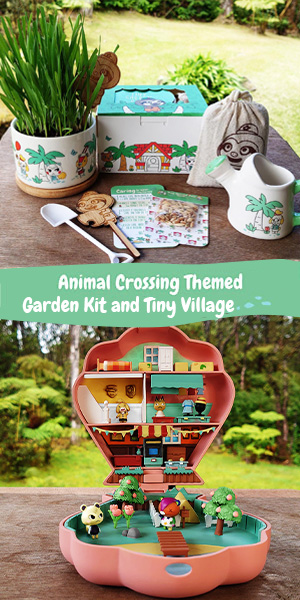 Coral Island Official Announcement Trailer
More info
For more information on Coral Island, you can check out my interview with the developers here.
For more great farming and life sim games coming soon, check out my coverage of Ova Magica.