We have reached out to the developers of Little Witch in the Woods, and here is what they would share!
We just can't get enough of Little Witch in the Woods, the most adorable sim-life RPG currently in the works by Sunny Side Up Games. Given the lovely response from the community, we decided to reach out to the developers to see how much they would be willing to share about their ultra-magical and super cute game. They agreed to share their most valuable time with us, to let us get a closer look.
We would like to mention that Little Witch in the Woods is still currently in development, and any details about the game are subject to change. We would also like to mention that, seeing as how the Sunny Side Up studio is located in South Korea, there was a bit of a language barrier between interviewer and interviewee.
Who is the team at Sunny Side Up games, and what are your favorite games?
'Sunny Side Up' is a game development team. We are developing game in South Korea and consist of 4 members. Since we're a small team, each person has been doing many things. There are a lot of difficulties, but we feel happiness because we are making the game to have been dreamed. We hope game players love our game too.
Meet The Team at Sunny Side Up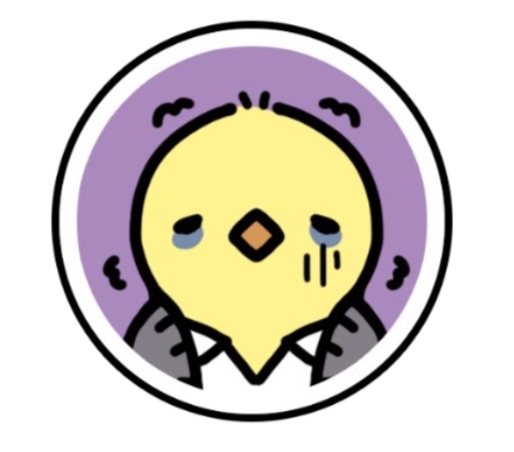 Concept Artist / Pixel Artist
Favorite Game: Animal Crossing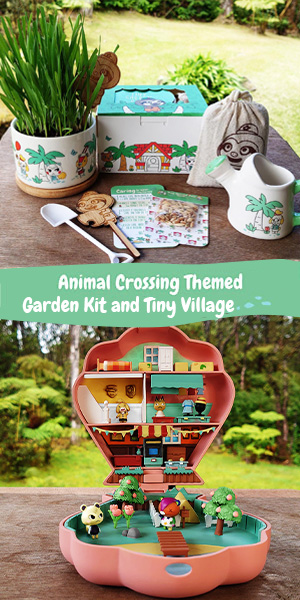 Game Designer / Programmer
Favorite Game: Mobinogi Online (Whole Life) – God of War (Recently)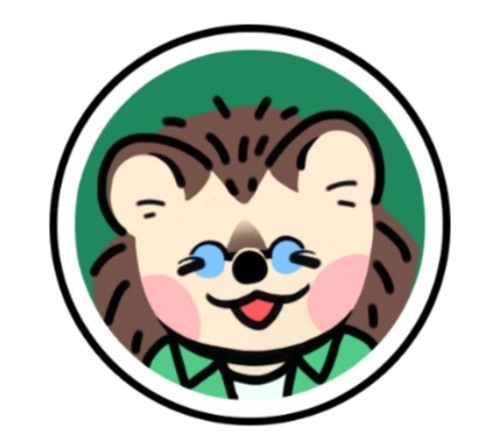 Pixel Artist / Game Designer
Favorite Game: Marvels Spider Man (PS4)
Level Designer / Pixel Artist
Favorite Game: Hyper Light Drifter
What sort of games inspired the creation of Little Witch in the Woods?
The first time we had idea "What happens if we add witch's story to 'Stardew valley'?" Furthermore, we wanted to give players a chance to experience the daily life of a witch. Since we thought we needed more other things to do that, we played a lot of games. Among so many games, Animal crossing inspired and helpful for making idea.
What platforms do you intend the game to be on?
We plan to release 'Little Witch in the Woods' on Steam. We are trying to release Nintendo Switch and PS4 if it can.
Do you have any idea as to a release date?
It is currently developing the game with a goal of releasing it in fall of 2020. For those of you waiting, it is also considering releasing the demo version earlier (it's not yet confirmed).
What are your favorite unique additions to the game so far?
It may sound funny, but you know the parts where each user feels unique will be different.
We don't focus on function. Sunny Side up is developing the game with a focus on the emotions and experiences that players can feel.
If someone can feel the emotion that we're trying to convey in any part of the video game, that very part will be a unique part to the player.
Do you plan for there to be any sort of online functionality Little Witch in the Woods?
Currently, only a single play version is planned.
If the game goes well and many game users want it, we'd like to add online functionality later.
Is there anything special that you would like to say to the followers of your game.
Thank you for your interest. I'm so touched by your warm support. I'll repay you with AMAZING game. I really really hope 'Little Witch in the Woods' will give you happiness and moving when you guys play it. We will continue to communicate about the develop process and the special issues that we're going to have to deal with through Twitter. I am not good at English, so it's hard to answer your reply and comments but I'm understand most of your reply meaning and your thoughtful heart. Please understand that I often have used the wrong grammar. Thank you so much again.
Big Thanks to Sunny Side Up
We at myPotatoGames would like to extend a huge thank you to Sunny Side Up games for taking the time share more about their game with us. And also for making such an amazingly adorable game like Little Witch in the Woods. We wish them all the best with the rest of development, and cannot wait to get to try the game for ourselves.

As mentioned above, the best way to keep up with Little Witch in the Woods by Sunny Side Up is to follow them on Twitter.
For more witches and magic, check out Witchbrook the Stardew Valley of magic