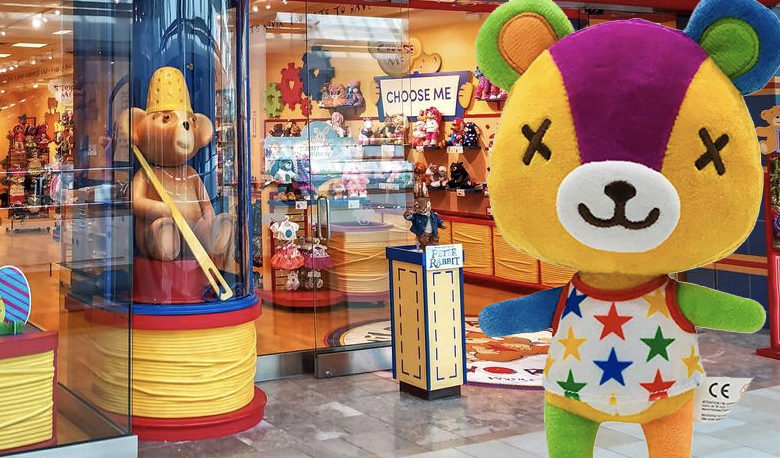 Build-A-Bear released Tom Nook and Isabelle and now we are getting more villagers.
After the initial launch fans were somewhat disappointed to find out that Build-A-Bear is only offering Isabelle and Tom Nook as the first ever customizable AC characters in a Build-A-Bear shop.
However, the two variations sold out instantly after fans had to wait in a virtual line for hours. Today Build-A-Bear announced that restock is on the way and more villagers will be added in the future.
While no specific name was dropped, Build-A-Bear said that one additional character will be introduced this summer. If the popularity is any indication we may be seeing more and more villagers joining the Build-A-Bear family!
If you are interested you can already sign-up to be notified when more villagers will be added and when Isabelle and Tom Nook come back into stock right here in the official Build-A-Bear shop!