Restoration, Exploration, and Horses
Enter a beautifully crafted open-world game where you find yourself vacationing at your aunt's home. However, you arrive to find the once grand stud farm has now fallen to ruin. You are the only one who can restore the farm. You face a terrible challenge, but you aren't alone in your endeavors.

Befriend the townsfolk who will help you and complete quests to rebuild the once glorious family farm. From the woodsman to the architect and craftswoman, there's no shortage of useful villagers to forge friendships with. Perhaps you can even get in the good graces of the prestigious Fèlix family.

You can also journey across the vast open-world wilds and discover the hidden secrets of the island all while on horseback! Ride up the coastline, gallop through the forest, or adventure through wide open fields.

In your adventures around the island, you can find wild horses to tame, ride, and care for. You will even be able to breed your own horses. Select the perfect creatures to receive the finest horses with characteristics, personalities, and colors you want! Take your most admirable steeds and see how they measure up in competitions.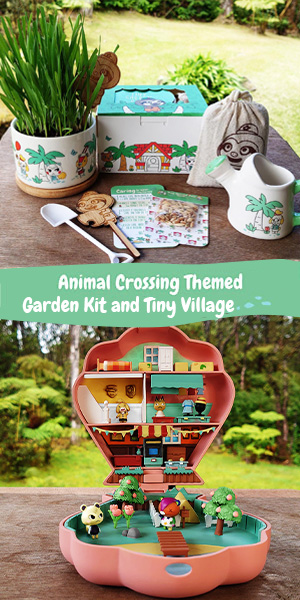 Coming soon to PlayStation 4, PlayStation 5, Nintendo Switch, and Steam PC
French publisher Microids and German developer Aesir Interactive announced this exciting new open-world horse game is now available. Players can find it on PlayStation 4, PlayStation 5, Nintendo Switch, and Steam PC.
For more open-world goodness, check out Tchia and Palia.