A Farming Simulator With a Twist
You, the player, have purchased your first plot of land located in an aging town in Japan's countryside. Fully customize your character and your cell phone, and begin your new life. Your goal is to create a homestead you can be proud of. You'll learn to collect your own water, generate power, grow crops, craft food, care for your animals, and much more in order to help your local economy.
You'll get to ferment soy sauce, grow and grind your own flour, and even make cheese. Then, you can take it all a step further and cook recipes using your homemade ingredients. 

SunnySide also features a colorful cast of characters for you to interact with. Life in the small town is peaceful, but not without its problems. Each of the locals has their own issues to deal with, as well as having distinct personalities and stories. As you take the time to interact with the characters, you'll get to learn their backstories and problems. Bond with the locals, attend events, and even find someone special to date.

What sets SunnySide apart from the other farming sim games that keep cropping up is that it seeks to combine modernism with the old. It also skips some of the more well-used game mechanics. There are no watering cans, shipping bins, or seemingly endless gifting to increase relationships.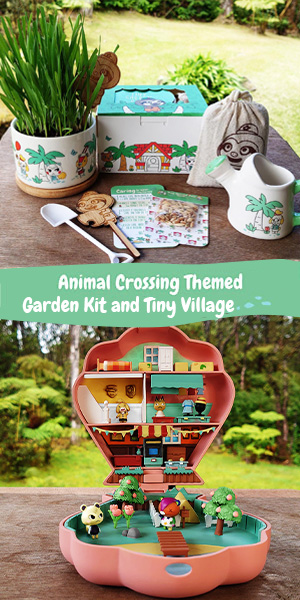 You'll have access to solar panels, electric water pumps, and other contemporary machinery. Upgrade your technology to further improve your farming experience. Developer RainyGames wanted players to leave the tedium behind and truly get to enjoy a farming experience. 
Coming Soon
There is currently no release date available. You can find SunnySide on Steam to wishlist, however. It will also be coming to Nintendo Switch, Xbox, and Playstation. In the meantime, you can check out their website.
For another Japanese farming sim, take a look at Shepherd's Crossing. For other farming sims, there's One Lonely Outpost, Voltaire: The Vegan Vampire, or even Blue Oak Bridge.