Hometopia is a building simulation that turns you into a home designer and developer in a realistic virtual world. You'll build your career step by step, starting from the beginning and progressing to professional home designer as you go. Learn the ins and outs of the industry and level up your skills to unlock unique content.
Engage in a dynamic job system that offers a variety of tasks to complete. Successfully execute one-room makeovers or build whole homes from the foundations to the roof. Hometopia gives you the tools to seamlessly create and design for your clients. Enter first person view to get a better look at the interiors, or use overhead view for plotting the area better. Plan layouts of homes and plots by deciding the size and placement of each room. The grid-less designing allows you to place furniture exactly where you want it, and the color wheel lets you pick the perfect colors for each item. There's even a workshop for custom items so you can achieve the perfectly designed spaces of your dreams!
Hometopia even has player homes for you to create and design with total freedom for yourself.  And if you don't want to design alone, play co-op with up to three others to complete tasks. Solo or together, design homes across five different neighborhoods and build a successful career!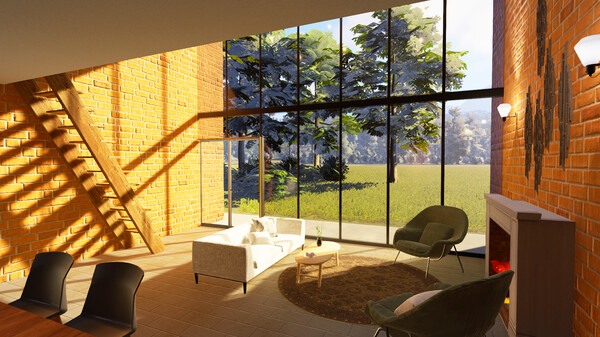 Coming Soon!
Hometopia will release in just 3 short weeks! September 27th, you'll be able to grab a copy of this fun home builder on Steam.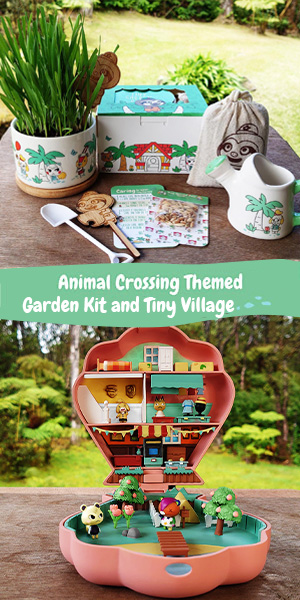 For more home building fun, there's of course The Sims 4, Adorable Home, or even Castaway Home Designer.