Players are creating majestic homes in The Sims 4, take a peak at some of the most beautiful and unique creations.
The Sims 4 has been around for nearly seven years and has managed to keep its large community engaged and creative. With plenty of new expansion packs this year alone, The Sims 4 sure isn't done yet.
Though the sequel to the popular life simulation games seems to near completion as rumors about The Sims 5 multiplayer mode were teased recently.
These homes were all created within the game, some require custom content and some don't. But these builds come to show just how extensive the building tools in The Sims really are – absolutely incredible. From Japanese rural towns to big Disney like castles, the only limitation is the players imagination.
No matter if you are in for some inspiration for your own home in The Sims or if you just want to indulge in some of these absolutely stunning creations, you will be in for a treat!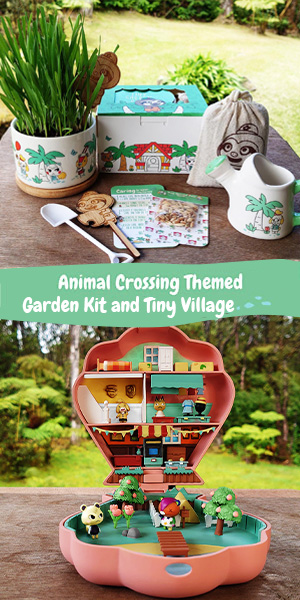 The Sims 4 – Beautiful and Unique Homes
A detailed little Japanese suburban I made from r/TheSimsBuilding
The Sims 5 may be multiplayer
First rumors for The Sims 5 may point at it becoming a multiplayer experience.