News
Harvest Moon: One World – Plushie Pre-Order Bonus
GameStop now has Harvest Moon: One World available for pre-order, release date set for November 3rd!
Harvest Moon: One World has now been listed by GameStop as being set for a November 3rd release date. The game will be available on the Nintendo Switch and PlayStation 4 and cost just $49.99.
Harvest Moon One World is the first game in the series that lets you travel the entire world and discover new cultures and crops. Now we finally have the first gameplay trailer for the game!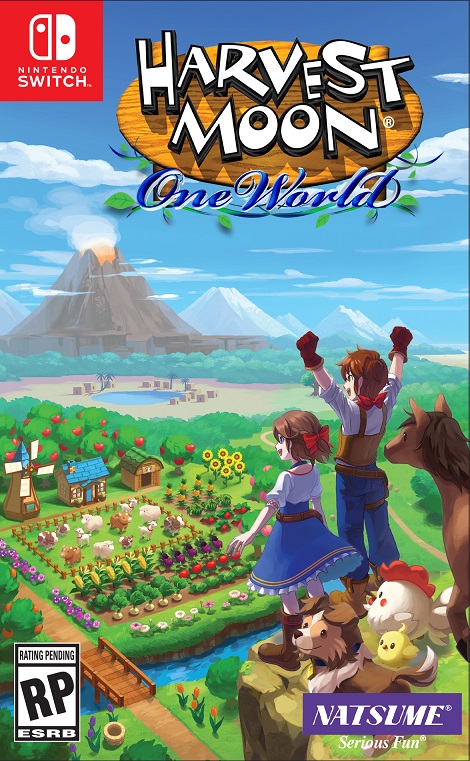 Harvest Moon One World is the next installment in the much beloved Harvest Moon series. According to the recent announcement, the game will feature an all new engine which will allow for beautified visuals and all new features as well as overall improved game mechanics.
Pre-Order now!
The pre-orders are now live through GameStop, and you can check it out by clicking here. Anyone who pre-oders will also receive an adorable little plushie of one of the chickens from the game.
If you order online, you will receive your plush when you get your game. If you order in store, your plushie will be ready when you pick up your game.
This deal is currently available exclusively through GameStop. It is also only available while supplies last, so act fast. The plush is available for both Nintendo Switch and PlayStation 4.
Harvest Moon: One World trailer
More info
For more information on Harvest Moon: One World, check out the official Natsume website.
For more adorable farming and life sim games, check out my coverage of Ova Magica.