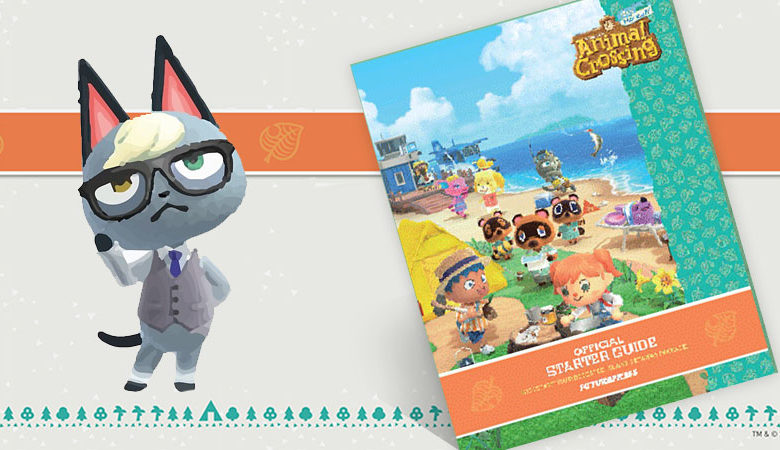 Animal Crossing New Horizons just surpassed New Leafs sales in Japan, with so many new players joining the fun every day, the Animal Crossing New Horizons Starter Guide is a welcome and much appreciated bonus.
My Nintendo rewards are Nintenod's way of rewarding players for purchasing games from the Nintendo eShop and/or completing certain activities in games or on the website.
Claim your Animal Crossing New Horizons Starter Guide
Today My Nintendo rewards participants were greeted with a New Horizons starter guide featuring some interesting bits and pieces even advanced players may or may not have known just yet.
For only 75 Platinum points the Animal Crossing New Horizons Starter Guide is a must grab for every fan, you can get it right here.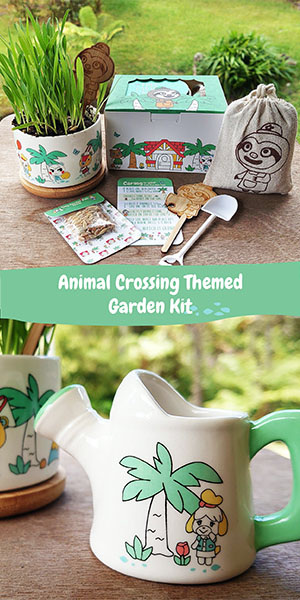 Animal Crossing New Horizons Next Update may feature Sewing and Cooking DIY's
Nintendo already featured the next major New Horizons update which looks be Halloween themed. In addition to the upcoming update there has been some more information about the anything but confirmed cooking, vegetable farming and sewing addition!