The spirit of the forest has transferred you to the parallel dimension of Firefly Cove. You're warmly welcomed by the citizens of this magical town where whispers of a legend come true. Some legends say there is one powerful enough to restore the balance of nature spirits, become a dragon kin, and uncover the secrets of the dragon ruins. Will that be you? Can you learn magic, become a great magician, and make this mysterious place your home?
Hotaru Village is where you find your new home in Firefly Cove. There, you can befriend the villagers and learn the stories. You can even go on adventures with them. Take part in seasonal village celebrations throughout the year like Dance of the fireflies, too. Develop different skills like farming, foraging, mining, magic and more. Even hone your magical abilities like water-bending, and show those skills off to the Dragon Temple. 
Firefly Cove is even co-op! Team up in multiplayer mode to restore balance to nature spirits with your friends. Cross-play and split-screen are both available.
Coming Soon
Firefly Cove is coming soon. You can find it on Steam, where you can add it to your Wishlist!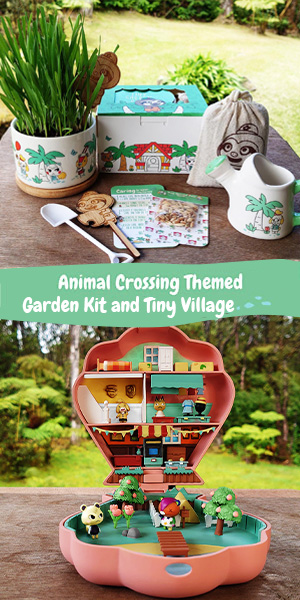 Want more unique farming games? Check out Wish Upon a Llama, Moondrop, and Farm Folks.