A terrible storm rages around you and casts your vessel into the rocks of a nearby island. You wake up to your ship in pieces, shipwrecked on an island full of frogs. Discover what there is to find on this strange new island. Mingle with the locals. Also work to repair your ship. You're in charge of how your adventure unfolds in Time on Frog Island.
Explore the sandbox world at your own pace. Perhaps run around to take in the sights or experiment with items you find. Any item in Time on Frog Island might be useful in your adventures by helping you run faster, jump higher, or fall slower. You never know what will come in handy, so try everything! Get to know the local frog villagers and help them out where you can. Even learn new skills from them, then put those skills to the test around the island!
When you're not exploring, perhaps try your hand at farming or fishing. You can even brew some potions that will change how you get around the island. And when you're tired of all that, work on fixing your ship! Ask the residents of Time on Frog Island what items you'll need for the job. You'll probably need to complete a quest or do a frog a favor in order to obtain your item, but why not lend a helping hand? You'll even spend time solving fun puzzles to get your hands on the items you need to repair your ship. 
Available Now
Time on Frog island is available on Steam and Nintendo Switch now!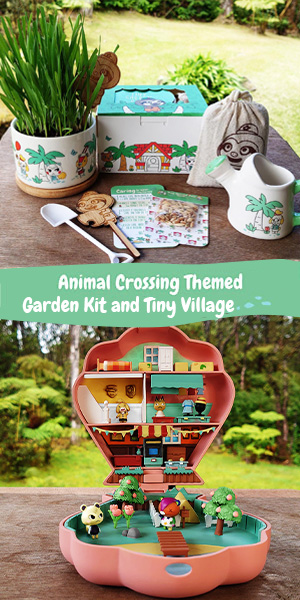 Looking for more froggy fun? Checkout Frogun, A Frog's Tale, and Frogsong.