Raise Animals, Have a Family, and Decorate
Wish Upon a Llama is an immersive open-ended RPG where you take on the role of a rancher. You'll raise a variety of adorable animals like llamas, geese, bunnies, sheep, fish and more. Plus, meet the unique townspeople like the determined engineer and the chill gamer. Each one has their own interesting story to tell. You can even challenge them to jump rope, cleaning the town, trivia, spelling bees and more!
Spend time discovering the over 50 different special breeds through caring for and breeding your livestock. Wish Upon a Llama features animals with a number of different traits to collect. There are different colors, patterns, personalities and more. Babies will inherit traits from both parents, so breed specific pairs together to receive animals that look and act how you want.
When you want a break from caring for your animals, go explore the town. As you contribute to the town's fundraising efforts, you'll gain access to new areas. Vacation islands, lush forests, bustling cities, and picturesque beaches will all be available for you to enjoy. You can even start a family and have an active hand in raising your children! Guide them as they grow, go to school, and make their own friends. Wish Upon a Llama even allows you to unleash your creativity by decorating your home and surrounding lands!
Coming Soon
I've been following Wish Upon a Llama via their Instagram for a while now, impatiently waiting for more news on this adorable game. They just recently released their Steam page, and there is no release date available. However, you can add it to your Steam Wishlist to keep an eye on it!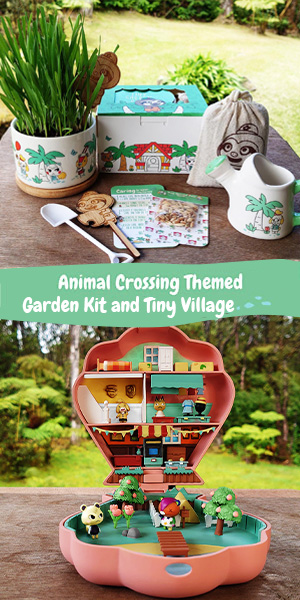 For more cozy farming, check out Harvest Moon Winds of Anthos!