Eastward is finally here and a new trailer shows how expansive the game really is.
Chucklefish is known for previously publishing Stardew Valley and is currently working on the much anticipated magic school game Witchbrook. Now they helped bring Eastward (finally) to Nintendo Switch!
Eastward is a JRPG adventure game with pixel graphics, which is set in a post-apocalyptic Shanghai. The story focuses on a father and his daughter that will take you through an emotional story.
The game lets you explore a huge world where you can meet many different characters. You may even cook delicious meals from ingredients you find in nearby forest, abandoned malls and mines.
After much anticipation the game has finally arrived on Nintendo Switch and PC. To celebrate the occasion the indie studio released a brand new gameplay trailer showcasing many aspects of the game.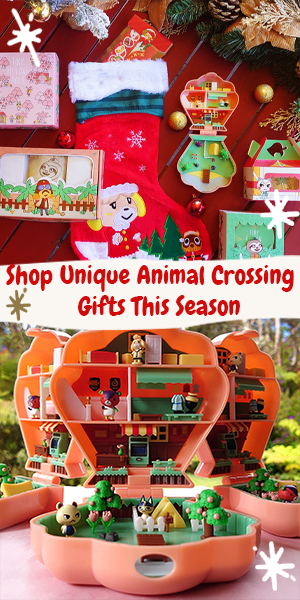 Eastward is currently available for $24.99 on Steam for PC and the Nintendo eShop for the Switch.
Staxel arrives on Nintendo Switch
The community life simulation and farming simulator game Staxel, is finally on Nintendo Switch!