New seasonal items arrive in Animal Crossing New Horizons in time for Moon Viewing Day
Seasonal items in Animal Crossing New Horizons are a great way to stock up on rare finds during the year. If you are serious about growing your furniture and item collection in the game you may not want to miss out on this years Moon-Viewing Day and the Korean Holiday Chuseok.
Nintendo slipped in some new items in the last update that re-introduced the August Fireworks and some other new seasonal items.
The Moon-Viewing Day is a popular holiday in Japan that honors the autumn moon. Many festivals take place across the country where people come together to view the moon.
People in the western world can take part in this tradition through Animal Crossing New Horizons. Nook Shopping will be offering some new items in time for Moon-Viewing Day. You can grab up the Moon Pie, Dango, Songpyeon and even last years Moon Rug.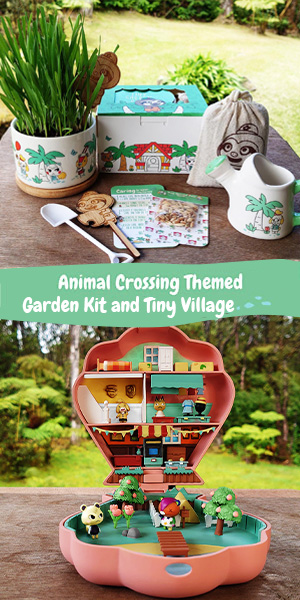 Admiring the moon is a long-held tradition, but our celestial neighbor is especially beautiful as it hangs in the sky at this time of year. Please consider [these commemorative dango] [this commemorative moon rug] an event souvenir.

Celebrated in parts of Asia, the 15th night on the 8th month–according to the lunisolar calendar–has a harvest moon. This is when the full moon is perfectly situated for observation. How about some moon cakes?
Animal Crossing New Horizons Next Content Update
Nintendo recently announced that fans can look forward to a rich content update coming to the game later this year.