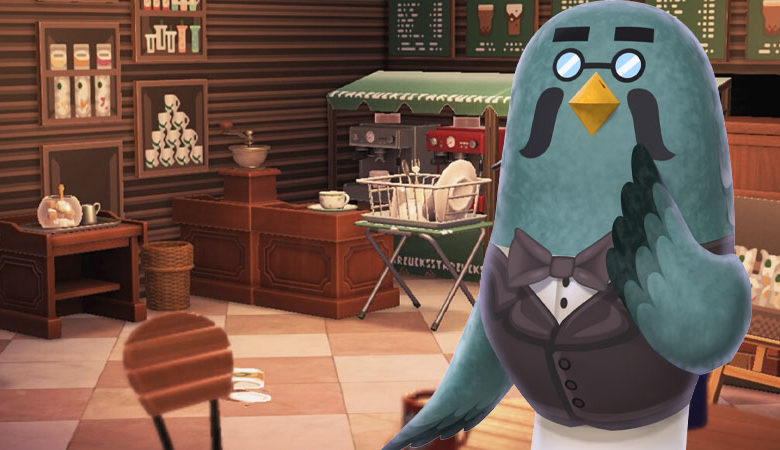 Nintendo announced that Brewster is making a return in addition to more fun content.
There has not been a significant content update for Animal Crossing New Horizons since its launch back in March 2020 besides the usual seasonal events. Nintendo is changing this now as they announced the first big free content update coming our way later this year.
During yesterdays Nintendo Direct it was announced that Brewster will be making a return to New Horizons. Not much information has been shared but it appears that he may be getting a section for himself in the museum unlike a whole new building like he did in New Leaf.
Animal Crossing Direct hinting at more content
In addition Nintendo also revealed that more information about the update will be shared in October when a dedicated Animal Crossing New Horizons Direct will take place. This means the big N has more to share than just Brewster. The announcement banner also states "Brewster and more" coming to New Horizons.
There have been a lot of rumors through datamining. For anyone who doesn't know or is not familiar with datamining, data miners look through each and every piece of code and update released for New Horizons and they have found hints at more vegetable farming, cooking, inviting villagers to your home, ceiling furniture and more. It will be interesting to see if some of these rumored features are part of the content update.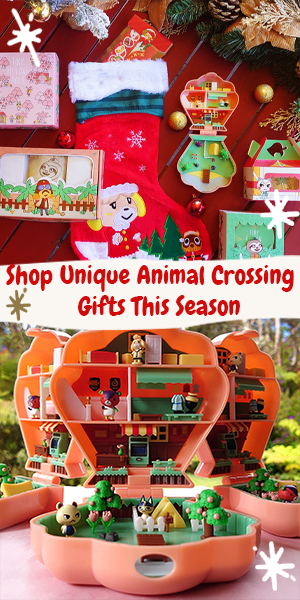 Animal Crossing New Horizons Content Update release date
Nintendo did not specify an exact date but it is clear that the update will be released in time for the holidays to make New Horizons relevant for the this years Santa list. The update is scheduled to go live for free sometime in November this year.