Humble Bundle is a great resource for the thrifty gamer with their bundle offers. Pick a bundle, then choose what you wish to pay. It's a great way to grab a bunch of games for cheap. Right now, Humble Bundle has a Cozy Games bundle perfect for trying out a bunch of games you may have had your eye on! And these are all worthy of playing. They're cute, cozy, and wholesome. Some feature powerful stories, while some are just perfect for kicking back and relaxing with.
This offer ends in 20 days, so take your time to decide, but don't let it pass by!
Cat Cafe Manager
Cat Cafe Manager has you taking over your grandmother's derelict cafe in the sleepy town of Caterwaul Way. Restore the cafe, renovate it, and decorate it as you wish, turning it into an inviting home for the plethora of cats that call Caterwaul Way home. Hire employees to help manage the cafe, and explore the village to befriend the inhabitants and learn new recipes.
Witchy Life Story
In Witchy Life Story you're the youngest member of the magical von Teasel family, but you're not exactly their pride and joy. In fact, you have one more chance to prove yourself or your witch training is over. So, you arrive in the village of Flora to try and save their harvest festival. You have two weeks to make it a success. So, gather herbs, brew potions, get to know the townspeople, and even cast some spells. Maybe cause a little chaos, even.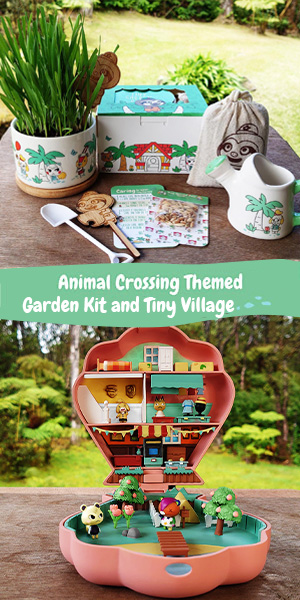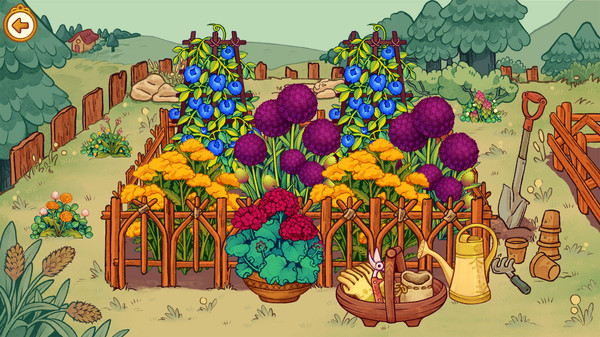 Here Comes Niko
Play as the adorable Niko, who's just become a professional friend for Tadpole Inc. in Here Comes Niko! You'll explore different scenic islands while making friends with people you come across. Complete requests for them by catching fish and bugs, solving puzzles, and even just listening to them. If you're lucky, they'll pay you and you can then invest in a train system to get to new islands!
Garden Story
Welcome to the Grove! You're its new guardian, and it's your duty to rebuild the village and uncover the story of its past. Garden Story is a chill wholesome game where you'll complete quests to defend against encroaching Rot, gather resources, restore, and improve the town. There's even a way to turn off combat to make it even cozier to play!
Lemon Cake
Lemon Cake is an adorable little game about restoring a run-down, haunted bakery. Grow fruit and care for animals, who provide ingredients for your bakery. Repair, furnish, and decorate every room to create an inviting little business. Mix and bake up some fantastic recipes, and maybe even convince the ghost to help you out!
Alba: A Wildlife Adventure
Join Alba as she visits her grandparents on a once-beautiful Mediterranean island in Alba: A Wildlife Adventure. She's ready to explore the island with her friend Ines, but when she sees an animal in trouble, she realizes she needs to help it. As Alba, you'll start a whole campaign to clean up the island! Convince the townspeople to help out and gather volunteers to restore the island and help the wildlife.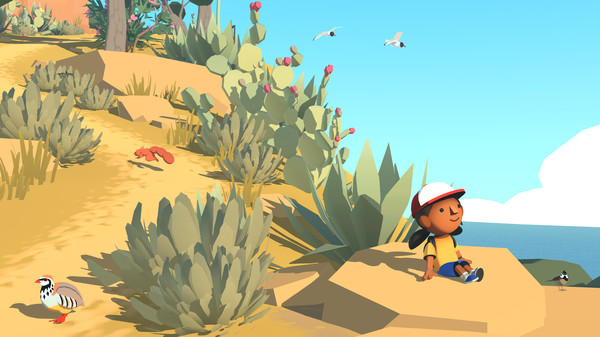 A Short Hike
A Short Hike is about exactly that, hiking! Spend time in the peaceful mountainside of Hawk Peak Park simply exploring. Hike the marked trails or explore the wild back country. Climb some rocky cliffs. Glide over lush landscapes. Take your time to absorb the beautiful surroundings and meet other hikers. Perhaps you can help each other out. Even discover some treasures!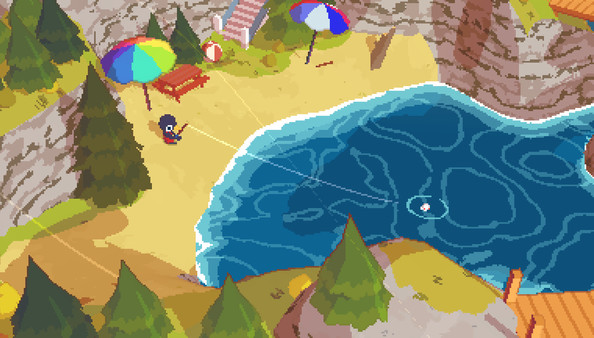 Assemble With Care
Assemble with Care features a meaningful, evocative story line about Maria, a globe-trotting antique restorer as she arrives in Bellariva.  She wants to help the inhabitants fix their personal items, but discovers it's their personal lives that are starting to fracture. It's harder to fix those, but she's determined to help. You'll solve puzzles by fixing items brought to her, meet the townsfolk, and tune into a lovely soundtrack inspired by the 80s.
65% off Coupon for Haven Park
Unfortunately, Haven Park isn't included in this bundle, just a lovely 65% off coupon! It's a great discount for such a cute game where you play as Flint, who has just taken over his grandmother's beloved park. He wants to make it a park campers will love, so it's up to you to help him out. Fulfill each camper's wishes and build whatever their hearts desire. Happy campers will attract more business, which means more quirky characters for you to talk to and enjoy!
Like lists? Want more game recommendations? Check out 5 of My Favorite Cozy Steam Next Fest Demos!