Remember Neopets?
This beloved browser-based pet game was established in 1999. You cared for a creature, played mini-games, completed quests, plus other fun things. It played a huge part in my childhood, and that of many others' childhoods. It was the best free game I had access to, and I'd spend hours a day playing it. Meerca Chase was my jam. 
Unfortunately, the game didn't quite age well. It didn't receive the updates it deserved. Looking at it now, there is one new type of Neopet since I played over a decade ago. Plus, with the death of Flash, most of the games we knew and loved are gone. I mean, there were tons of games, but now there's 14 games to play because they're the only ones that got converted. 
There have been some updates to the website, of course, and they did publish Neopets: Island Builder and Neopets Faerie's Hope on mobile. They're lackluster, to say the least. And remember when there were rumors about Neopets coming to the Switch? That seems to have fallen apart, too. 
Neopets' New Era
There were clearly attempts over the years to make Neopets fresh and revive it, but it all seemed to fall flat. Earlier this week, though, The Neopets Team made a huge announcement that promises the resurrection of this beloved game. Neopets now has a brand new leadership team who are eager to make the game what it deserves to be.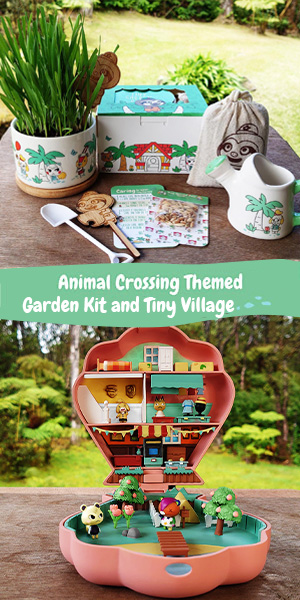 There will be a relaunch of Island Builders, as well as a new World of Neopets life sim game where you live as a Neopet. The Neopets Team promises even more to come, too. I hope to see the return of all of the mini-games as they're changed over from Flash games. And I'm super excited to see what else the team adds to the game. They're clearly passionate about the game, which offers hope to us players!
If you'd like to see Neopets succeed, the team requests everyone to come back and play. Take a look around the new website. Even enter the giveaway that's going on now. And don't forget to share with your friends!

If you'd like to read the full statement from the team, you can check it out on their website here.