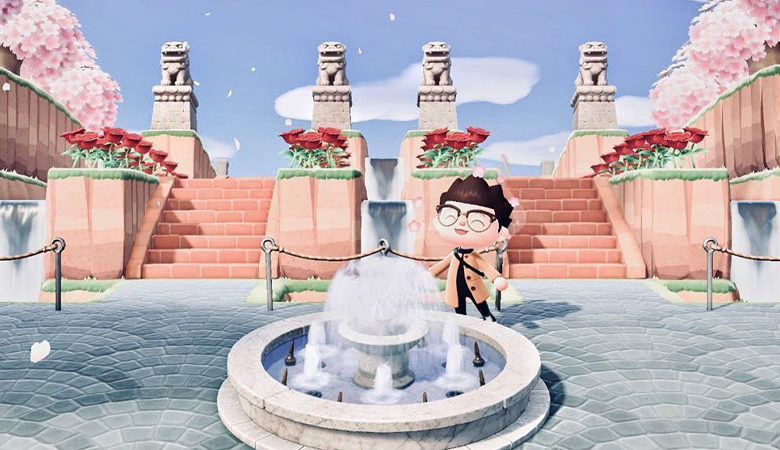 Spending many hours in Animal Crossing New Horizons planning your new perfect island design and then having your dreams shattered by Tom Nooks building limit is heartbreaking!
Animal Crossing New Horizons is a game about creativity. Players from around the world have showcased their amazing island designs, just take a look at this list for some breathtaking examples.
However, when planning your island you may have encountered a certain building limit. Some elaborate island designs with a lot of rivers and/or many different terrain levels may require a bunch of inclines or bridges.
How many bridges and inclines can I build in Animal Crossing New Horizons?
In this case it is important to be aware of the fact that Tom Nook will only let you build eight inclines and eight bridges.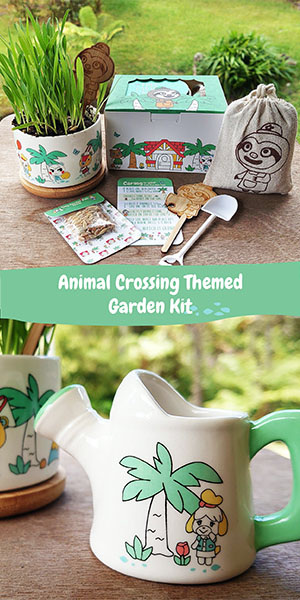 This has been an extremely frustrating limitations for many players who intended to create some unique designs. While this is a sufficient number to get around the island it is a clear limitation to a game that promotes creativity in so many ways.
New Horizons features more than 2000 objects which 40 of them are guitars in different styles, this level and depth of customization options should not be restricted by a very limited number of inclines and bridges.
Animal Crossing New Horizons Island Planner to the rescue!
Knowing the limitations of bridges and inclines can help you plan your island better and you won't run into a bad surprise next time you request to build something from Tom Nook.
The ACNH island planer can help you design and create a new layout for your island. With the limitation in mind it can potentially safe you a lot of bells not having to constantly move buildings back and forth. You can check out the 3D Animal Crossing New Horizons island planer right here.