If you're like many of us, and struggling for ideas on how to improve your island, then look no further. From gyms, to playgrounds to everything in between, here are some of the most stunning Animal Crossing: New Horizons island designs!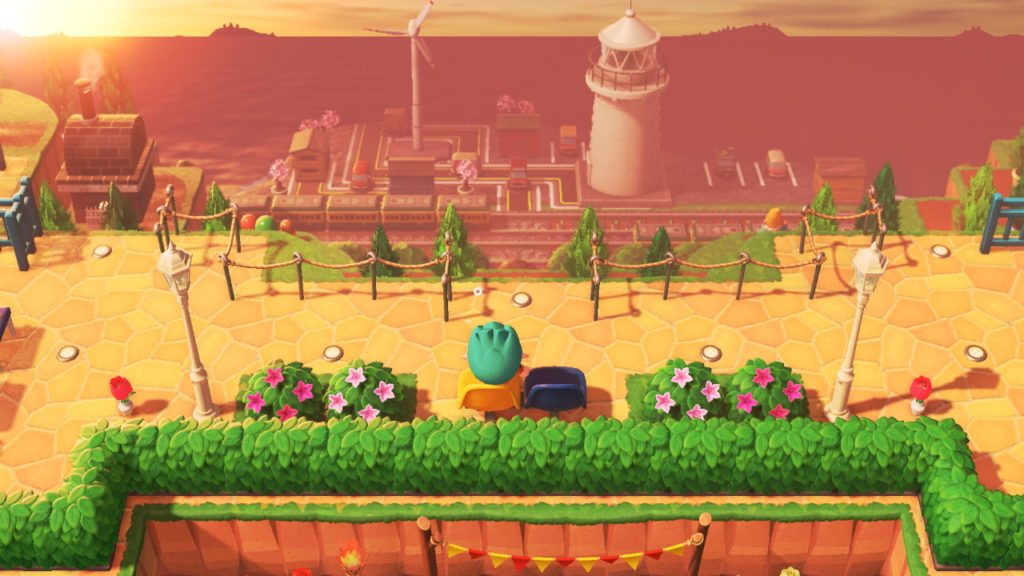 Cafes & Restaurants
Pools
Playgrounds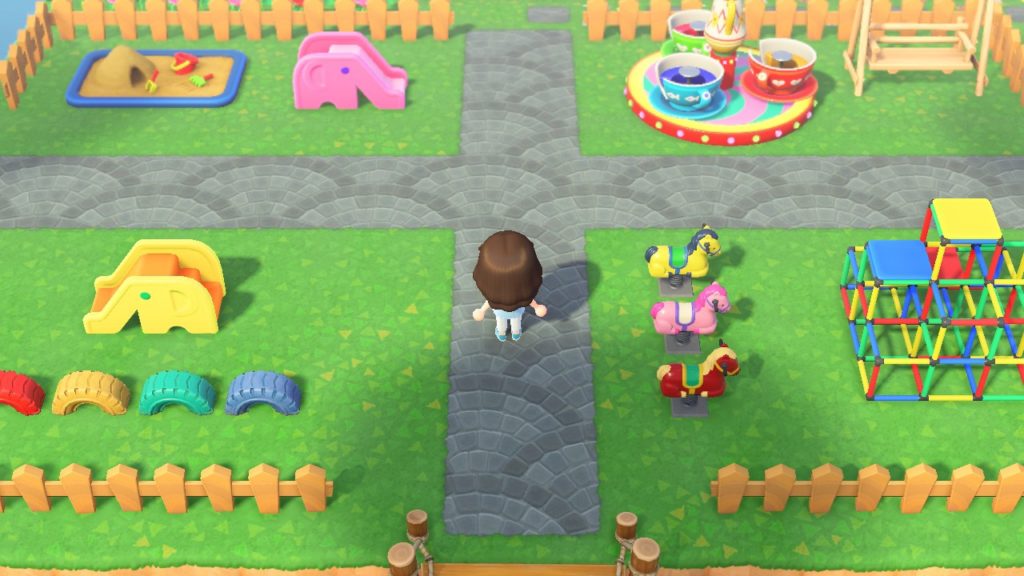 Gyms
Gardens
Magic-Themed
Waterfalls
Forced Perspective Ideas
Other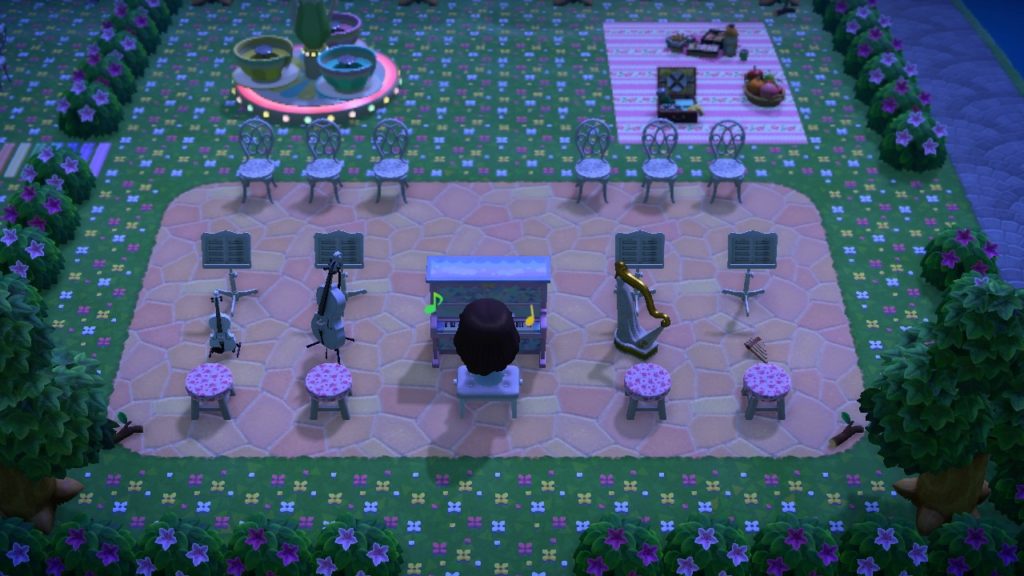 More Animal Crossing New Horizons News
If you haven't seen yet, make sure you check out this Animal Crossing Polly Pocket Edition!