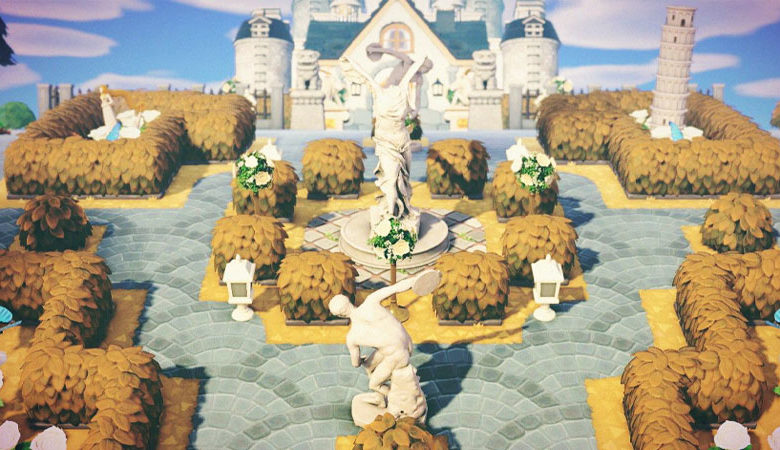 Animal Crossing New Horizons offers a nearly unlimited amount of customization options, now players are building castles only Disney could dream of.
Players from around the world are building majestic castles that capture the spirit and imagination of creations only seen from Disney and co. Animal Crossing managed to create a talented community filled with artists and creative players that have shared thousand of beautiful designs.
These stunning custom path designs or even these inspirational island designs have taken my breath away every time I see come across them.
Now with the latest trend of building dreamy castle like homes I am once again wondering if I am even playing the same game as these creative players!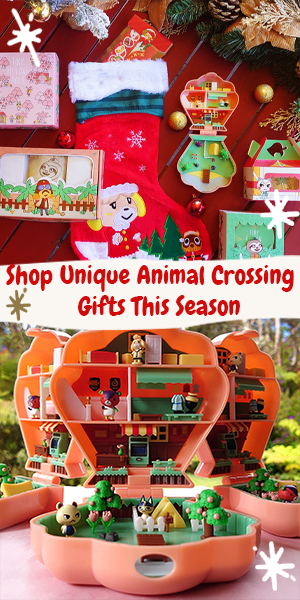 Love Your Island!
Take a look at some of the stunning castles below but make sure not to question your own island designs but take it as an inspiration to create your very own beautiful island – every island in some way represents the makers personality. Love what you have.
Animal Crossing New Horizons Castles
Become a Princess in Pretty Princess Party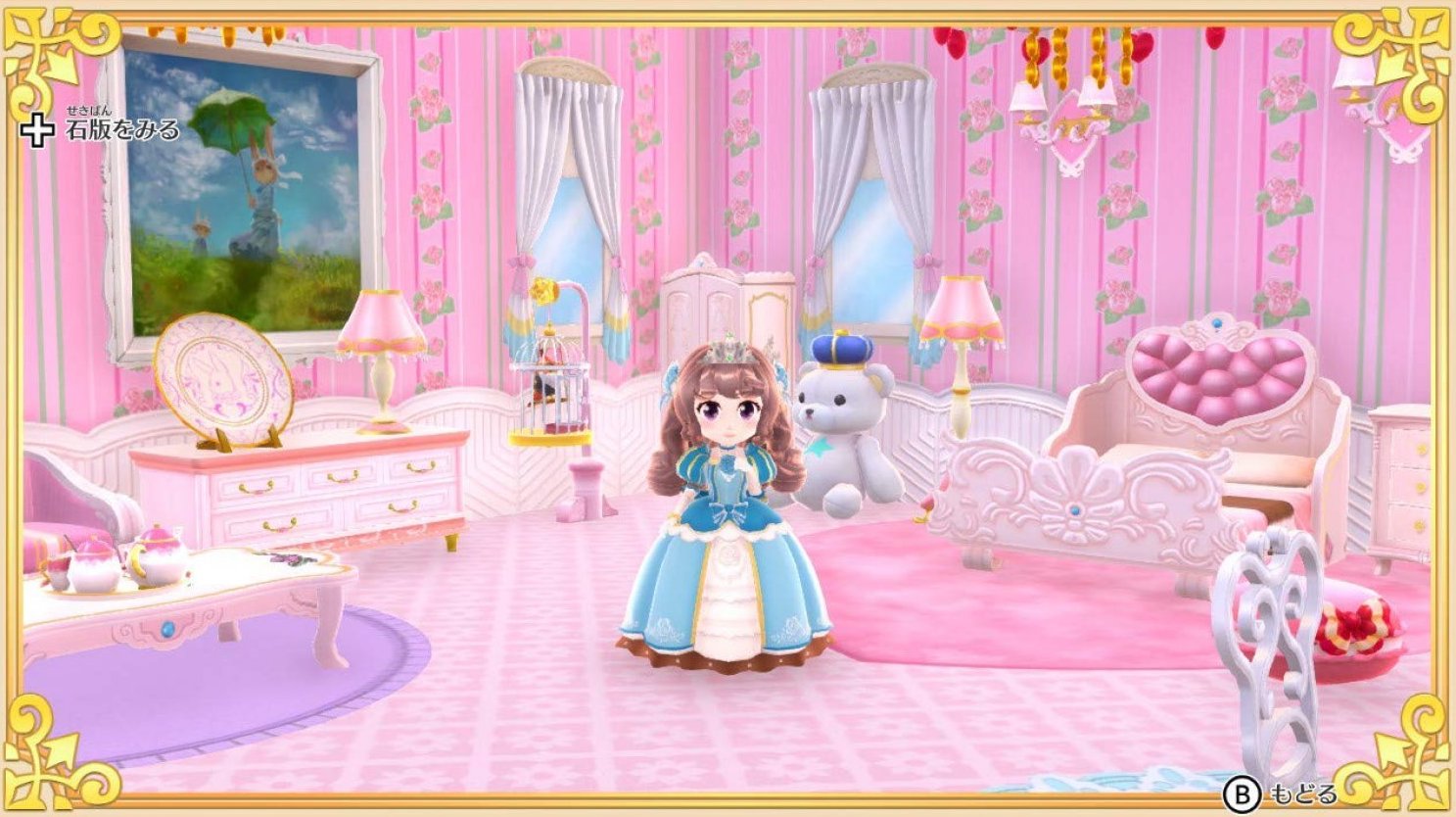 If you can't get enough of castles and kingdoms you will be delighted to hear that Pretty Princess Party is finally coming to the west! Become a princess, decorate your castles and play dozens of different mini games, check out this adorable game right here.