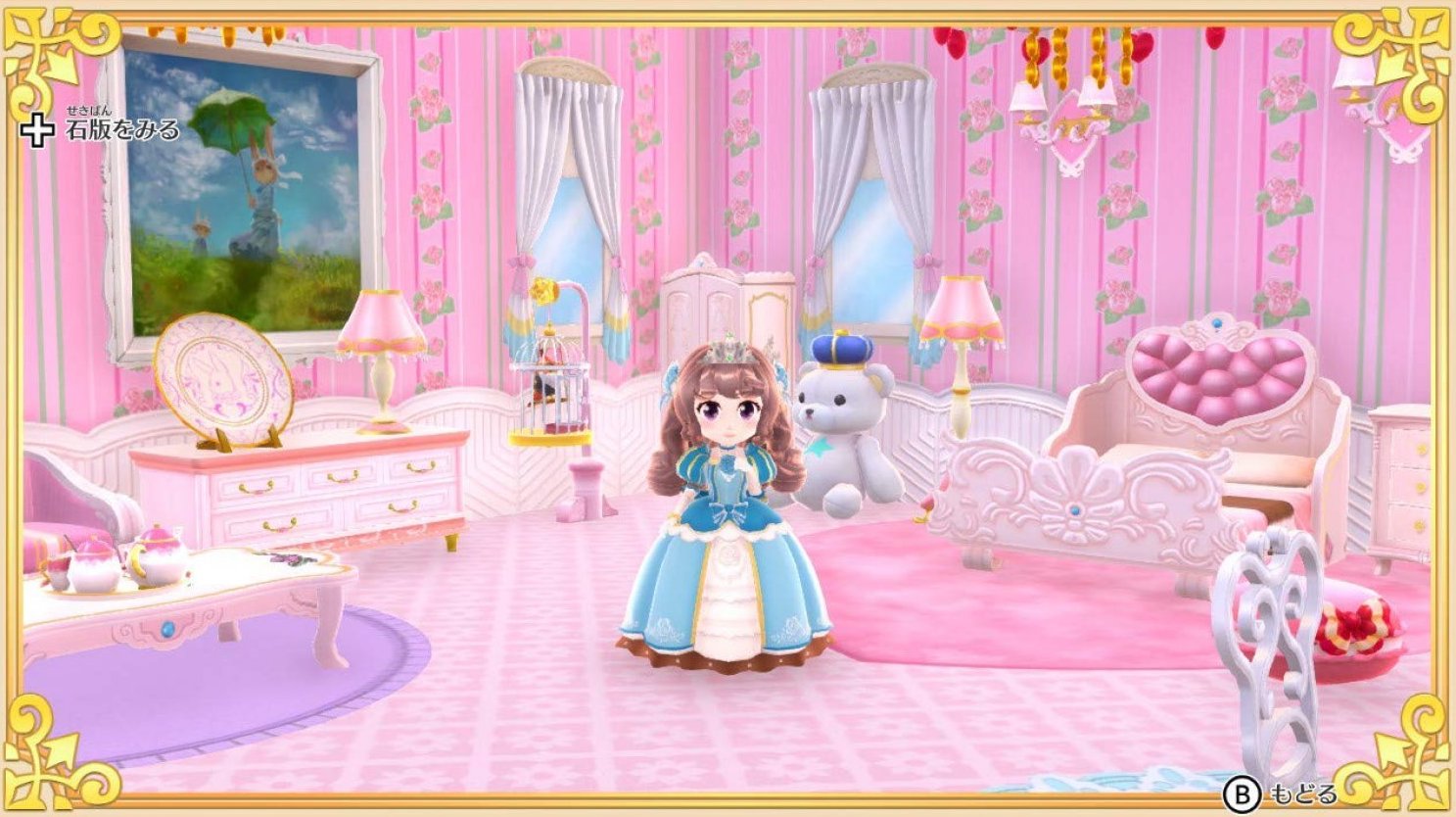 Become a princess and decorate your castle when Pretty Princess Party comes to Nintendo Switch.
Originally released in Japan under the name Pretty Princess Magical Coordinate, Pretty Princess Party puts you in the role of a princess in training. You must complete challenges to unlock different items that you will use to make your castle your true home.
A princess in training will have many different tasks to accomplish to become a full fledged princess. These tasks include horse racing, cake decorating and dancing. Ask you master these different royal attributes, you will unlock lots of goodies to decorate your castle.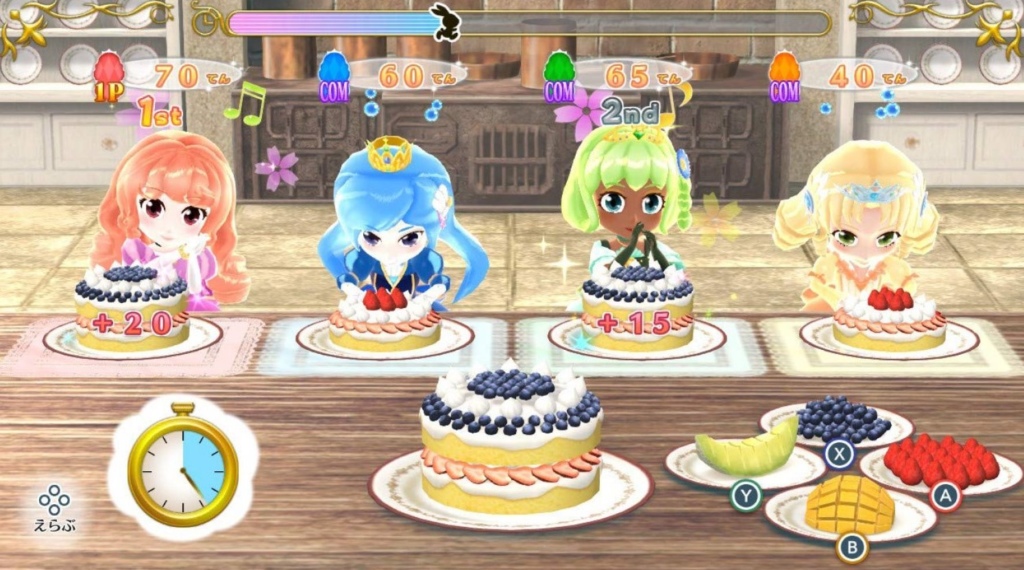 Decorate your castle.
With over 1,300 different items to choose from, you will be able to make your castle fit your style to a T, no matter what that may mean. You will also be able able to unlock lots of accessories to help your princess character really stand out above the rest.
Pretty Princess Party will be released for Nintendo Switch in December of this year, 2020. The announcement of the release also came with a trailer, which can be viewed below. Keep an eye on myPotatoGames as we keep track of this adorable game as the release draws near.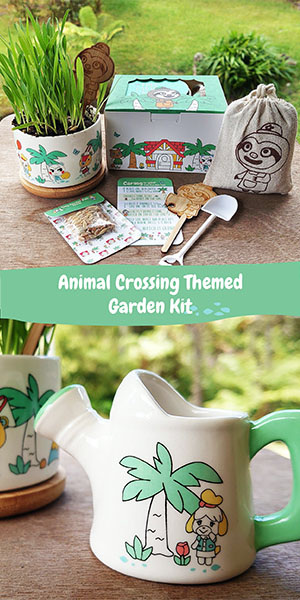 Pretty Princess Party Trailer
For more information on Pretty Princess Party, see my coverage of Pretty Princess Magical Coordinate here. For more information about Aksys Games, the company behind bringing this cute title to the west, be sure to follow them on Twitter.
For more great royal action, check out my coverage of Princess Maker 3, Fairy Tales Come True!