If you loved Coffee Talk and Coffee Talk 2: Hibiscus & Butterfly, then this might be perfect for you! Tavern Talk is another pretty visual novel full of unique characters, fun drinks, and good times!
In Tavern Talk, you walk into a tavern and find yourself the owner of Wayfarer's Inn. It appears to be a normal inn in the middle of the world, but looks can be deceiving. And you have a special gift! You can infuse beverages with magic that can influence someone's fate. You're known for helping the people of the realm via these magical drinks. 
You'll listen to the stories of the unique cast of beautifully designed adventurers that come in. From boasting about their glory or commiserating about failures, you'll experience a variety of different personalities and tales. Help them find a place that feels like home by building relationships and creating an inviting environment inside the inn. Craft different interesting drinks, while you're at it, but be careful what you serve. Your drink choices will alter their fate and the path their quests will take. Your choices shape the story of Tavern Talk!
Coming Soon
Tavern Talk has no release date listed, but you can find it on Steam. There is a demo available too!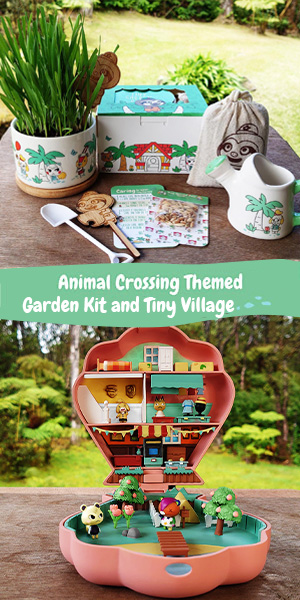 If you haven't already, check out Coffee Talk and Coffee Talk 2!