Lost Nova is the perfect cozy game for those of you looking for something without time limits or enemies. You play as the adorable Mia. She lost her way during a vacation and crash landed in some mysterious place. Take your time exploring the world and repairing your ship, plus more!
Discover hints of a bigger mystery in Lost Nova as you wander the world. Why is everyone ending up in this world, and why is it so hard to leave? Make friends with the locals and help them find their way. Teach a ghost how to be spooky, help a single parent with his children, and help a robot work through his artistic burnout. Create a hub for your friends to gather, and watch as the world and people change based on the actions you take. 
In Lost Nova, you're equipped with your trusty salvaging laser which you can use to gather all the resources you could need. Earn money by mining, farming, fishing, and resource gathering. Use that wealth to revitalize the local pet store, where you can buy useful items for your spectral cat pet. Whatever you choose to spend your days doing, do it at your own pace!
Available Now
You can find Lost Nova on Steam now!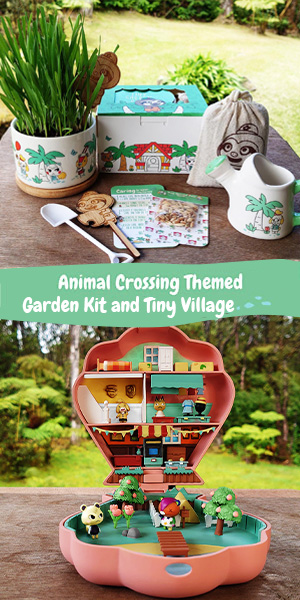 Also check out Songs of Glimmerwick and Lushfoil Photography Sim for more fun adventure games!