Tavern Keeper is a charming business simulation where you get to build and run your very own tavern! You'll start out with the shell of a tavern out somewhere in the backwater remote area of the kingdom. It's up to you to build a thriving business by meeting the demands of your customers. And as your profits increase, you can decorate the place, expand your tavern, add new dishes, hire staff, and more!
You'll play your way through a single player campaign that takes place in a fantasy world full of unique characters. Encounter shape-shifters, skeletons, and more as each day brings you new surprises. Tavern Keeper is also full of simulated details for you to enjoy. You might have days where your staff is sick, or the personality traits of others present an obstacle to your day-to-day. There are dozens of other systems in the game that will keep you on your toes and keep the game play interesting. Don't worry, though, you'll have the tools to deal with everything that comes your way!

What's really promising is the design mode in Tavern Keeper. If you love building and decorating, this might be the game for you. Design mode gives you the creative power to design the perfect tavern. Place a single candle on a table to create a cozy atmosphere, or even make an extravagant pile of pillows in the corner, perfect for relaxing in. You can even share your designs with others with the click of a button!
Coming Next Year
This fun little management sim is expected to release in quarter 3 of 2024! You can find Tavern Keeper on Steam, where you can Wishlist it.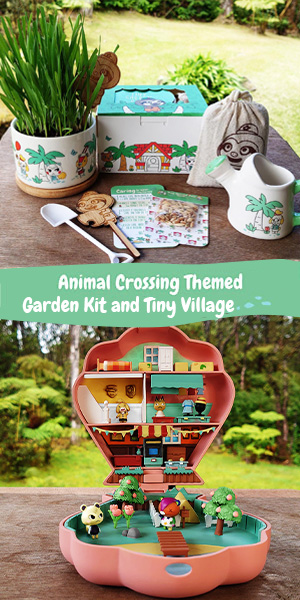 Have you ever tried running your own b&b in the woods? Check out Bear and Breakfast!