STRAY is an upcoming game that combines cyberpunk/cybercities, adventure, mystery-solving, and cats. The developers of STRAY, BlueTwelve Studio, are a small team from the south of France. Supposedly, they are "mostly made of cats and a handful of humans..". Publishing STRAY is AnnaPurna Interactive, who also published the highly regarded 'What Remains Of Edith Finch'.
The Origins Of STRAY:
STRAY originally started off as a concept called HK_Project. The premise being that players explored a strange/modern city as a stray cat. The few images and gifs that were floating about the internet became pretty popular and piqued the interest of many. A few years on, after many had forgot about HK_Project due to radio silence, the game made a surprising reappearance. On June the 11th 2020, an official announcement confirmed that the game, now entitled STRAY, will definitely be released. Even more excitingly, the game seems quite close to completion. The cyberpunk aesthetic, and awesome graphics of STRAY can be seen in the awesome trailer below:
STRAY's Gameplay & Plot:
The game's official website says: "Stray is a third-person cat adventure game set amidst the detailed neon-lit alleys of a decaying cybercity and the murky environments of its seedy underbelly." As a lost and alone cat, players must "Roam surroundings high and low, defend against unforeseen threats and solve the mysteries of this unwelcoming place inhabited by nothing but unassuming droids and dangerous creatures."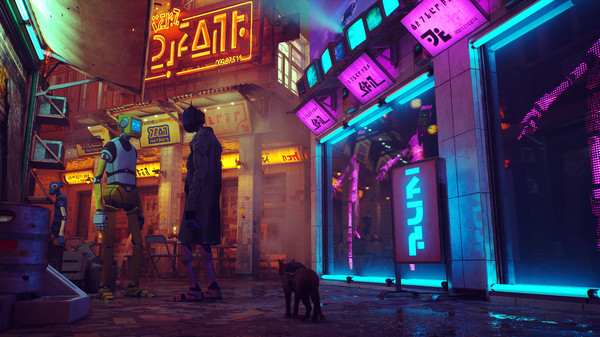 With no humans about, it's clear that their are mysteries to unravel whilst you try to escape this weird cybercity.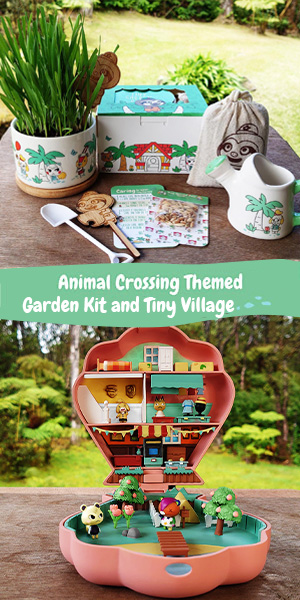 Seeing as you are a feline after all, the game lets you 'cat' in some fun and playful ways. With danger present, you must obviously be stealthy and nimble. However, you can be silly and mischeivous whilst exploring the strange world too.
Whilst exploring, you will befriend a small flying drone, called B12. Between you and your new companion, you attempt to find a way out.
STRAY's Platforms, Release date, & Price(s)
The masterminds behind the game are aiming for a 2021 release. The game will definitely release on PC via Steam, as well as on PlayStation 5. It hasn't been confirmed whether the game will be backward compatable with consoles such as the PS4. However, as the announcement is very recent, more information regarding gameplay, compatability, pricing, etc, is likely to emerge in the future. So make sure to stay tuned!
If STRAY piques your interest, why not check out a Street Cat's Tale here?