News
Story Of Seasons Pioneers Of Olive Town DLC Brings Neil And Felicity
Story of Seasons Pioneers of Olive Town is getting another DLC and brings a bunch of new fun to the game.
Story of Seasons Pioneers of Olive Town is a delightful new farming and life simulation game. Marvelous announced that the Expansion Pass for the game will add many new features over the months to come.

The first DLC has already been released and introduced fun new animal attires, expanded farms. The update also added Windswept Falls, an entire new area to explore with 4 new characters to meet. Today the developers already teased part two of the five part DLC Expansion pass.

Story of Seasons Pioneers of Olive Town DLC Pack 2 Release Date
The next content update will introduce Neil and Felicity to the game. Marvelous was shy to share any more details at this point but we may get some more information as we get closer to the release of the second DLC pack on May 27th.
If you have opted in to receive the Pioneers of Olive Town Expansion pass you can look forward to three more content updates included in the pass. The remaining three updates are expected to release in June, July and August.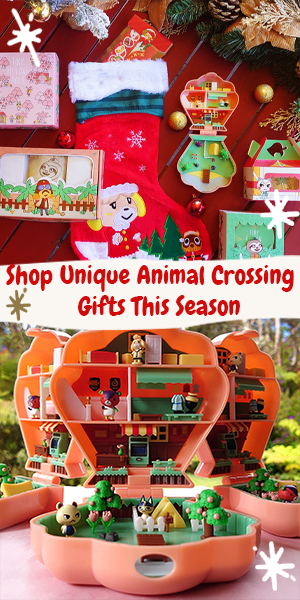 Cutest Farming Games on Nintendo Switch
If you are interested in getting more cute farming games, take a look at this adorable selection of farming and gardening games on Nintendo Switch.