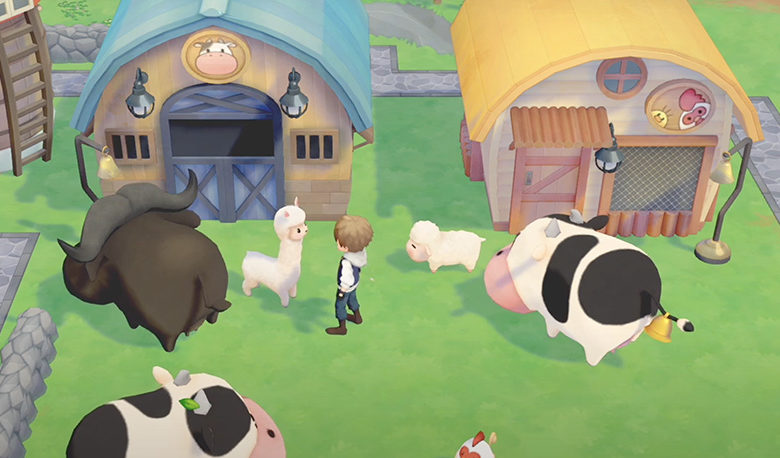 Quick Bits
Story of Seasons: Pioneers of Olive Town To Get Expansion Pass
The publishers of Pioneers of Olive Town have announced that there will be an expansion pass for the new game.
Since the hinted announcement with the release of the Nintendo Switch, we have been receiving seemingly endless details about the upcoming Story os Seasons game. In Story of Seasons Pioneers of Olive Town, you leave the big city trouble behind in favor of the rural farm life.
The game features everything you come to expect from a Harvest Moon Story of Seasons game. You will be able to build a huge farm, craft hundreds of different items to help your crops grow and of course explore the beautiful environment of Olive Town.
Now, XSEED games and Marvelous have announced that the game will be released with an expansion pass. The expansion pass will include new marriage candidates, as well as outfits for your character as well as the marriage candidates.
For more detailed information about the candidates and outfits, you can check out the Japanese Nintendo page where the expansion pass currently exists. There you will also find some new screenshots for the game. Pioneers of Olive Town will release for the Nintendo Switch in the U.S. on March 3rd, and will cost $49.99.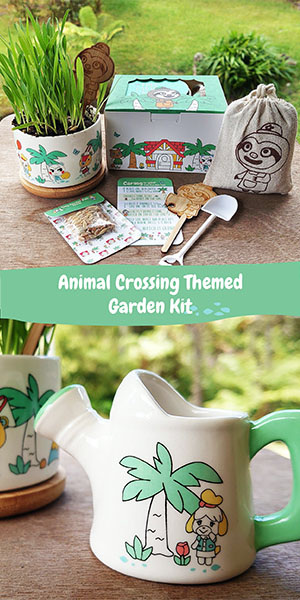 There will also be a premium addition for $59.99, and that comes with a physical copy of the game, a plushie, and a cloth poster.
Story Of Seasons: Pioneers of Olive Town Trailer
More info
For more in formation on Pioneers of Olive Town, you can check out my coverage here.
For more great games coming to the Nintendo Switch, check out my coverage of The Good Life.