If you want someone different than Tom Nook or Isabelle, this New Horizons Plushie collection is perfect!
Build-A-Bear has recently announced the adorable winter outfit for Tom Nook and Isabelle but some fans were disappointed about the small selection of plushies that had been offered.
There are many Animal Crossing plushies you can find out there with often a very low level of detail and sometimes even poorly made. Sanei is a much respect Japanese manufacturer who have released many high quality products in the past.
This officially licensed Animal Crossing New Horizons themed collection aims to do right by fans and will release some much beloved characters this summer.
Included in the collection are, Flick, C.J., Gulliver, Pascal, Celeste, and yes even Blathers.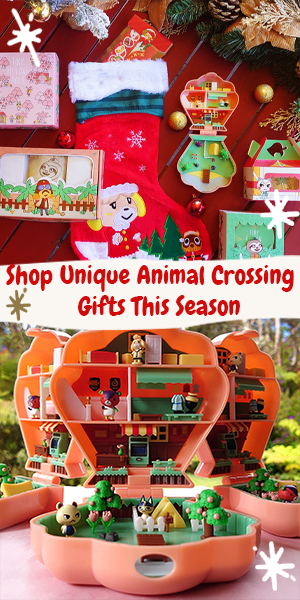 All Star Collection Release Date
The all star collection featuring six unique characters will release this summer worldwide. Prices should range between $16-$18 for reach plushie.
For more adorable Animal Crossing news take a peak at what AC characters look like in Miitopia.