Indie Highlight
News
Stardew Valley Creator On More Marriage Candidates And Why Updates Are Free
Stardew Valley has been one of the most played and appreciated farming games of all time, ConcernedApe sat down to discuss the game in greater detail.
Stardew Valley was released more than three years ago and has since then seen a release on almost every major platform, PC, PlayStation 4, Xbox One, Nintendo Switch, mobile phones and even on PlayStation Vita.
The game has set new standards for farming games and recently celebrated a milestone of more than 10 million units sold. But Eric ( ConcernedApe ) creator of the game has no intentions of slowing down.
He recently teased a major new update coming to the farming simulator bringing new features and tons of new things to do. In addition to the thriving modding community these frequent updates give the game great replay-ability.
Why Stardew Valley Updates are Free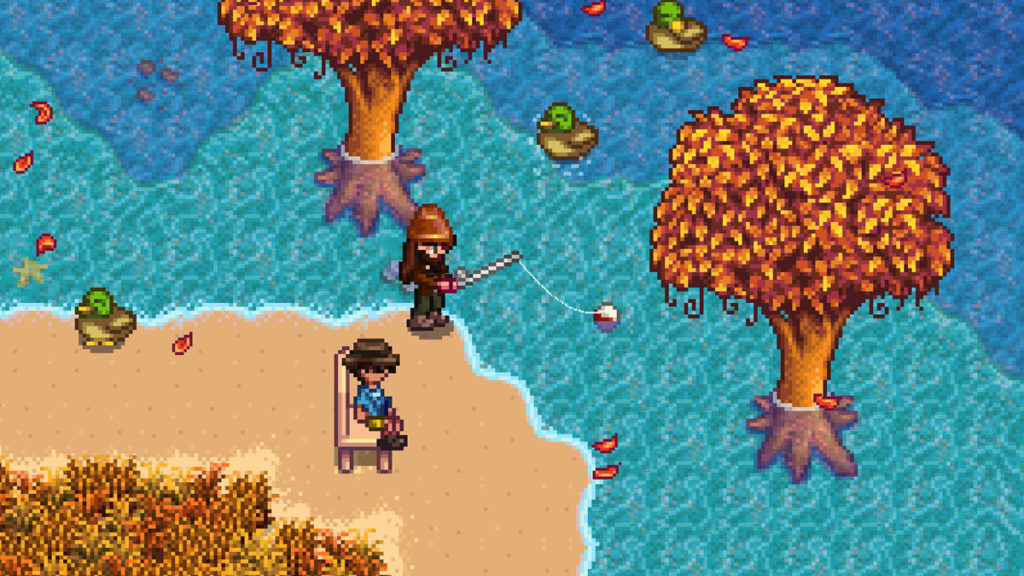 Today Game Informer had a chance to sit down with Eric for an in-depth interview. He was asked on why updates for a game this popular are free. Which in todays gaming world is a rare occasion. His heartfelt answer was that he truly cares for the Stardew Valley community and thinks "…in a way, people are paying for the updates with their appreciation and love for Stardew Valley."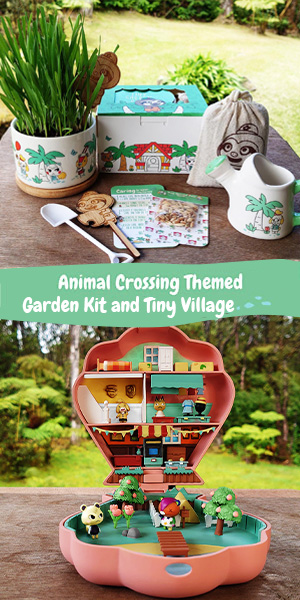 ConceredApe on more Marriage Candidates and more options with kids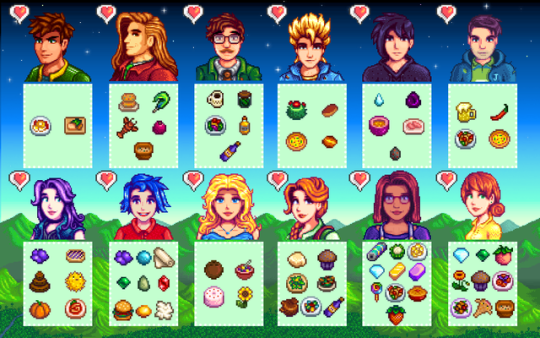 Game Informer also asked the beloved developer on why there are not more marriage candidates in the game. He would love to add more candidates "If could just push a button, and it would do that all perfectly, then I would make many more of the characters marriage candidates."
In addition he was asked if he plans to add more options to interact with kids and give them more of a purpose in the game – "When it comes to your own children, I feel like it's the same thing. It needs to be left vague, or it will run into that problem."
On why ConcernedApe doesn't charge for updates…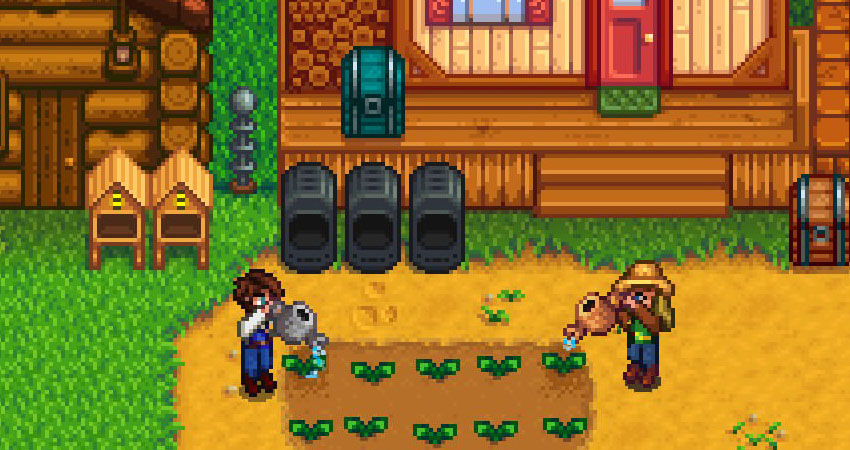 "I know it sounds like I'm just saying this, but I really do care about the fans, and I want to make them happy. There's a whole Stardew Valley community that loves the game, and I don't want them to stop loving the game. People ask, 'Why don't you charge for the updates?' But in a way, people are paying for the updates with their appreciation and love for Stardew Valley."
On the future of Stardew Valley…
"I'm not willing to commit to Stardew Valley 1.6. I will say that I definitely love Stardew Valley. I love it as a world and a universe. I don't think [1.5] will be the end of Stardew Valley. I would not be surprised if there's another Stardew Valley update, or multiple updates, or a Stardew Valley 2.
Who knows? There's isn't currently a Stardew Valley 2; after 1.5, I'll decide what the next step for Stardew Valley is. But I would say there will probably be another step for Stardew Valley. In the meantime, I'm also working on a couple of new projects – solo projects – so I have plenty to do."
Stardew Valley Collector's Edition
The first and only Stardew Valley physical Collector's Edition is here, it features an adorable wooden standee and is totally worth a look!
You can read the full interview over at Game Informer right here.