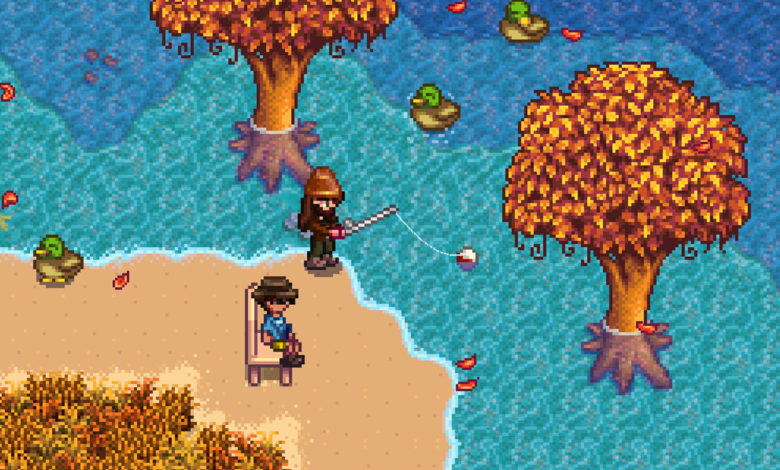 Indie Highlight
News
New Stardew Valley Features Teased Gives Glimpse At Placing Furniture Outside
ConcernedApe is hard at work making Stardew Valley Update 1.5 available for free later this year!
ConcernedApe for the ones who don't know is the creator of Stardew Valley and he isn't shy to tease fans with some more hints at what's to come in the next major update. Only a few weeks ago he tweeted about a major change coming to how beds function in the game!
Stardew Valley 1.5 will be yet another free update for the farming simulator and according to ConcernedApe will pack a bunch of new features to keep the aging life sim game fresh and interesting for years to come! Its no surprise that he recently released the first and most adorable Stardew Valley collectors edition featuring a wooden standee and other goodies!
In the latest tweet he teased that ducks will be coming to the game and swimming in the water for the very first time and in addition to that, players will now be able to sit! What better way than to spend a nice day by the lake then comfortably seated on a chair!
But even more interesting is that we will finally be able to place furniture outside! This has been a much requested feature for Animal Crossing! New Horizons now feature the ability to place (almost ) anything anywhere! I am so excited to see that we will soon be able to decorate Pelican Town to our likings!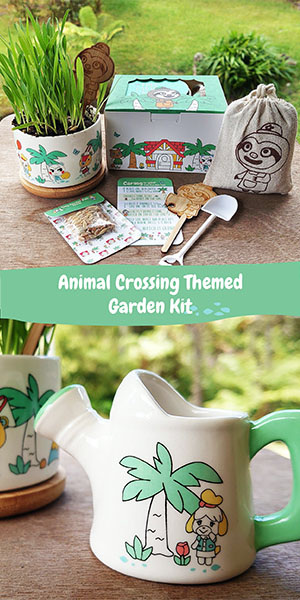 Add an Animal Crossing style aquarium to Stardew Valley
If you like to bring a little bit more Animal Crossing into Pelican Town you are in luck! The AC style aquarium is now open and accepting donations in Stardew Valley.