Search online for Animal Crossing: New Horizons beach ideas and you'll find an almost infinite amount of beautiful beach inspiration. Additionally, the internet also has lots of examples of gorgeous gardens, wonderful waterfalls and cool campsites from the game. As inspiration is everywhere, you may have finished decorating your island. On the other hand, you might still have some areas that are a bit bare.
I have plenty of these spaces. In my case, the flat rocks by the beaches are the most frustrating areas. Small and weirdly-shaped, these rocks have angered me from day one. To make matters worse, there are few articles dedicated solely to Animal Crossing: New Horizons rock areas.
As a result, I decided to gather in this article my favorite ways in which people have been filling these spaces. Onsens, smoothie cafes, and places to wash socks, there's inspiration for everyone on how to jazz up those rocks. From the cutest of painting spots right next to the sea, to relaxing spaces where your player can drink tea.
The creative ways that players are using these areas are seriously clever. Make sure to carry on reading to see some rad Animal Crossing: New Horizons rock areas.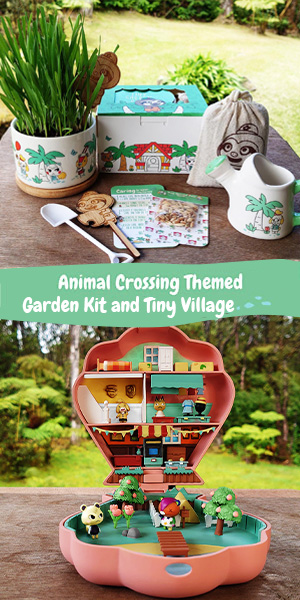 Decorate your Rock Areas in Animal Crossing New Horizons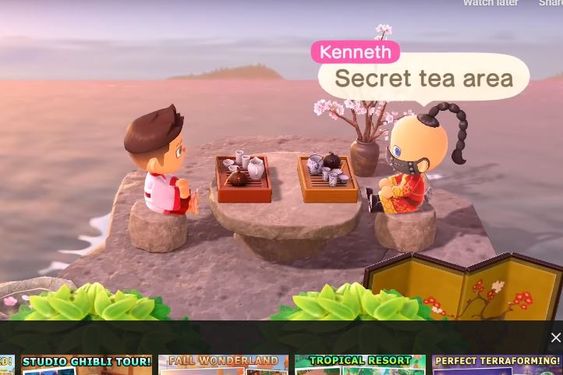 How to fill small areas on your island in Animal Crossing New Horizons
Do you have other small and empty spaces on your island that you don't know what to do with? If your answer was yes, make sure to check out these cute little design pieces.