News
Rune Factory 5 Limited Edition Trailer Confirms Release Date
Marvelous teased fans with an upcoming Rune Factory 5 Limited Edition Trailer.
For the ones who are not familiar with Rune Factory 5 yet, the game begins by putting the player into a small town blessed by nature. You will become a Peacekeeping Ranger to protect your village.
Marvelous promises a bunch of new features coming to the RPG game. One of the new features is a first for the long running series, as players will be able to team up with town folks to go exploring the beautiful open world together.
Next to the tradition dating and marriage game, Rune Factory 5 will also offer a vide variety of farming and crafting options to further customize your experience.
Marvelous has recently released a lot of information about the upcoming RPG game and continues to tease fans with some more details of the much anticipated title.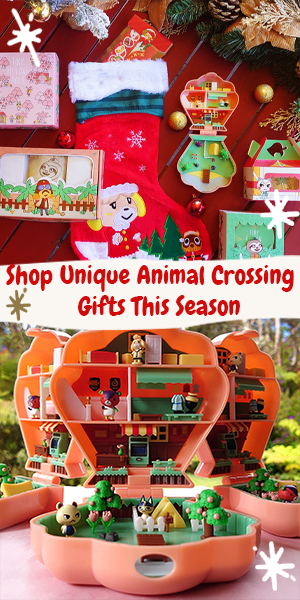 Rune Factory 5 Limited Edition
In celebration of the upcoming release Marvelous announced the Rune Factory 5 Limited Edition and with it came a trailer.
The Limited Edition will come packaged in a beautiful Rune Factory 5 themed box and includes the soundtrack, the art of Rune Factory 5 book and even the Bachelorette and Bachelor costume set DLC.
Rune Factory 5 Release Date
The game will release on May 5th in Japan and has already been announced for the western world to follow shortly after.