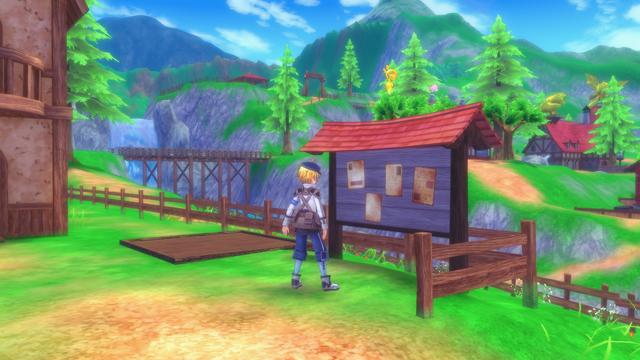 News
Rune Factory 5 Romance Candidates And Other Details Revealed
Rune Factory 5 is one of the most anticipated games for Nintendo Switch and finally some new details have been revealed.
For the ones who are not familiar with Rune Factory 5 yet, the game begins by putting the player into a small town blessed by nature. You will become a Peacekeeping Ranger to protect your village. XSEED Games promises a bunch of new features coming to the RPG game. For the first time in the series, players will be able to team up with town folks to go exploring together. 
Rune Factory 5 Romance options
Thanks to Gematsu a list of romance candidates has been released. These are people you will be able to marry in the next installment of the series.
Fuuka
Wereanimal girl who ends up in Rigberth after roaming various lands
Had a rough life before she came to town, but now has the mentality to look back on it and laugh
While she cannot read and write human language yet, she can intuitively tell when others are lying thanks to her animal instincts. She is extremely honest
Ludmilla
Succubus girl who breathes love
Enjoys the feeling of living on the edge and is crazy about the protagonist
While she may come off as selfish and egotistical, she sets rules for herself and is quite serious
As a succubus, she has caused misfortune to people in the past and has since distanced herself from others
Murakumo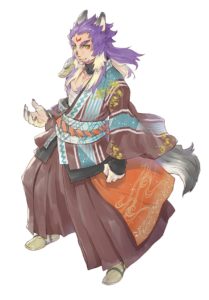 Wereanimal young man who runs Rigberth's only inn
Although lively and laid-back, he is a kind and chivalrous spirit. He has an overly strong desire to entertain his guests, and continues to lose money over his excess services
After meeting the protagonist, he tries to revamp the inn by taking his guests' advice into consideration
Lucas
Amnesiac gentleman who shows up in town as a mysterious traveler
He shows an interest in everything and is not hesitant to take action
Since he records his interests in his notebook, he may have come to town because there is something he needs to examine
While he may have lost his memory, he is still extremely knowledgeable and can perfectly assess ores and such
Townspeople
Misasagi
Wereanimal woman and Murakumo's older sister
Overly adores her only daughter Hina. She has come to town to make sure her younger brother is managing the inn properly
Elshe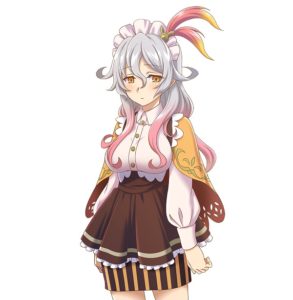 Woman who runs a restaurant
Priscilla's older sister
She is very clear about what she likes and dislikes
While she is reluctant to do anything, she is naturally gifted with them when she does
Become a member of the guard
Set in Rigbirth, in Rune Factory 5 you will be able play as a girl or boy. The protagonist has lost their memory and you will be joining the guard organization Seed. As you go on adventure and uncover the mysterious story you can choose friends you make in the town to join you on your journey.
Rune Factory 5 is set in Rigberth, a town surrounded by nature in the Nohrad Kingdom. The protagonist, who lost their memory, becomes a member of the guard organization Seed and their adventure unfolds from there. Players can choose between a boy and girl protagonist.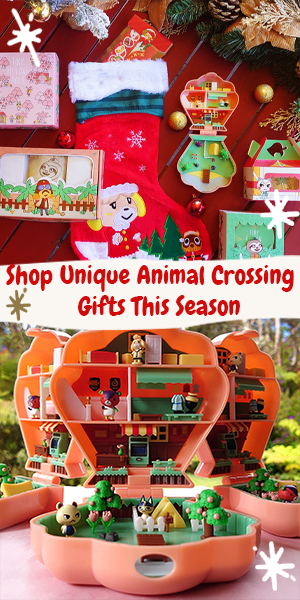 Create a better life through "Making"
You may enhance your life through the art of "Making" – this is done by spending Seed Points that you earn on your adventures. It allows you to do a variety of things that can improve your life. You may choose to hold a festival, obtain a cooking license, do some blacksmithing, create a bunch of useful tools and so much more!
Rune Factory 5 Release Date
Rune Factory 5 was officially slated for a release at the end of 2020 however XSEED Games announced today that more time is needed to create the vision they have for the game. Rune Factory 5 is now expected to release in May 20th, 2021 in Japan and North America and Europe shortly after.
Lonely Outpost – RPG meets Stardew Valley
For more RPG adventure with brand new farming features take a look at this must play game for any Stardew Valley fan – Lonely Outpost.