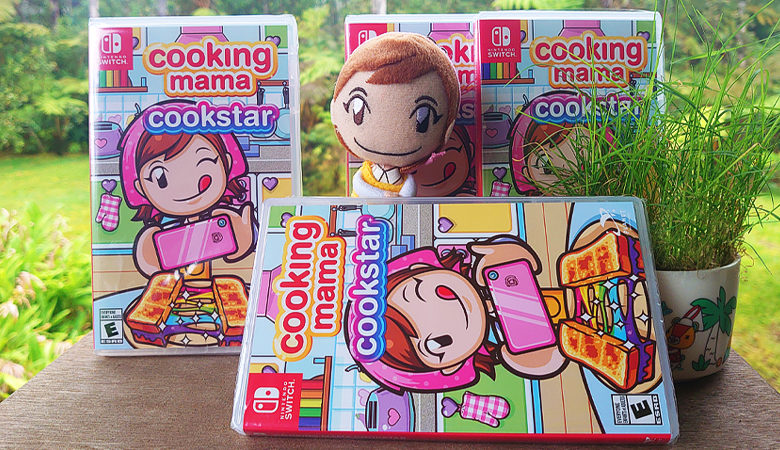 Here are the winners of the Cooking Mama Cookstar Giveaway
First and foremost, I'd like to extend a hearty thank you to all who chose to participate in the giveaway. I know the Cooking Mama series is super awesome, and I wish I had enough copies to give to all who entered. Sadly, this giveaway was for only four copies of the game, and one adorable plushie. For those that didn't win this time, keep an eye on mypotatogames, as you never know when I might decide to give away some more awesome gamer goodies.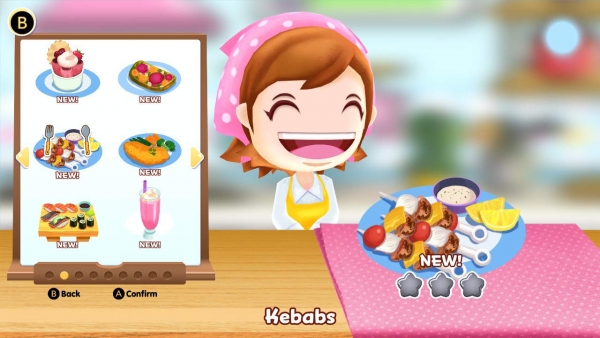 And the winners are…
Katie Hodson
Daisy Price
Autumn
Paramourn
And for the Plushie … Mariah Peck
I have reached out on social media to all the winners. Congratulations to all, and thank you again for being a part of the myPotatoGames family!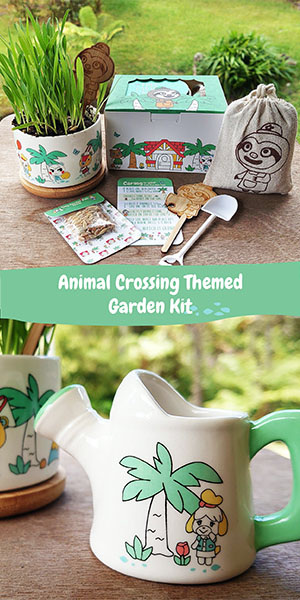 !!Congratulations!!