Natsume has teased a new feature coming to the Harvest Moon series.
Harvest Moon One World is the first game in the series that lets you travel the entire world and discover new cultures and crops. One World is the next installment in the much beloved Harvest Moon series. According to the recent announcement, the game will feature an all new engine which will allow for beautified visuals and all new features as well as overall improved game mechanics.
What is the Expando-Farm
Now, Natsume has revealed a new feature coming to the series called Expando-Farm. From the information released, it appears as thought the Expando-Farm will function as a sort of portable farming device. It will allow you to start a new farm anywhere you find the need. Seeing as how this new installment is an open world game, this will make it much easier to keep track of your horticultural activities throughout the game.
Unfortunately, not much other information was given regarding the Expando-Farm. I will be sure to keep an eye as the updates flow in. I have no doubt that there will be more teasers, seeing as how the game releases on PS4 and Nintendo Switch in less than a month, on March 2nd.
Harvest Moon: One World Trailer
More info
Form more information on Harvest Moon: One World, you can check out my coverage here.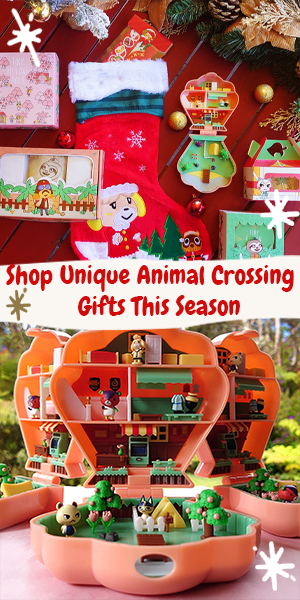 For more great farming and life sim games, check out my coverage of Coral Island.