News
Re:Legend Official Release Date + Switch Gameplay Video
The developers of Re:Legend have announced that their game will release in Spring of 2021.
It seems like Re:Legend has been on track to completion for longer than I can even remember. The game released a while back in early access on Steam, and has received mix reviews ever since. Many players have said that the game is too buggy, and if not fixed, will continue to be unplayable when it releases for consoles. Let us hope this is not the case.
Well, now Gematsu has reported that the game is finally going to release on PS4, Xbox One, Nintendo Switch and fully on Steam in Spring of next year. This comes as great surprise considering only recently has any attempt been made at bug fixes. Ideally, the most recent patch a few days ago will streamline the game into being what it was meant to be, an expansive open world exploration title worthy of our love and attention.
About Re:Legend
Washed ashore on Vokka Island without memories, you must start a new life and find ways to recover your lost memories. In order to do so, you must first learn how to survive on the island by cultivating the land, befriending villagers, expanding the village and raising your very own magical creature known as "Magnus".
Venture around the land of Ethia where Vokka island resides to reclaim your memories is no easy task as the world is filled with dangerous Magnus and threatening challenges. Will you be able to survive and rebuild your own Legend in your new life? Your fate is in your hand!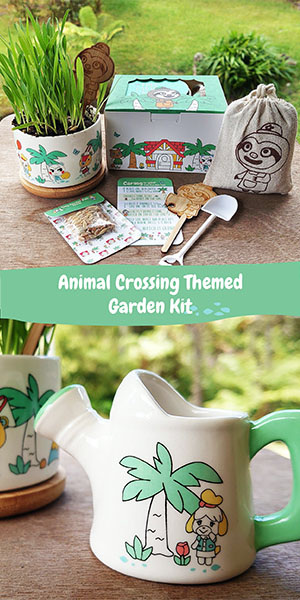 Re:Legend Switch Gameplay
More info
For more information on RE:Legend, you can check out in-depth coverage here.
For more great games coming to Switch next year, check out my coverage of The Good Life.