News
New Story Of Seasons Pioneers Of Olive Town Gameplay Shows Off Massive Farms, Mines And More
The latest Story Of Seasons Pioneers Of Olive Town gameplay footage introduces us to the new features we can look forward to.
For the ones who don't know yet, In Story of Seasons Pioneers of Olive Town you leave the big city trouble behind in favor of the rural farm life. The game features everything you come to expect from a Harvest Moon Story of Seasons game. You will be able to build a huge farm, craft hundreds of different items to help your crops grow and of course explore the beautiful environment of Olive Town.
Today Marvelous Games released a brand new gameplay trailer giving fans an in-depth look at all the improvements we can enjoy in the next new Story of Seasons game.
The expansive footage shows massive farms, Marvelous already promised that you can make bigger farms than you were able to create in any previous Story of Seasons games.
Furthermore the trailer touches base and explaining how sourcing materials works. From cutting down trees to exploring big mines to obtain rocks and minerals. Everything you come to expect from farming and life simulation game can be found in this adorable new title!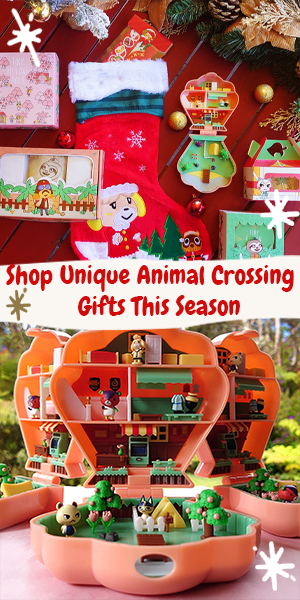 Story of Seasons Pioneers of Olive Town Release Date
The next Story of Seasons game will release on Nintendo Switch as soon as March 23rd, 2021. Check out the brand new gameplay footage below.
Re:Legend gets Switch Release
Farming and life simulation game where you can also tame adorable creatures – Re:Legend finally gets a Nintendo Switch release date, take a look right here,