The year year just began and Nintendo already teased an all new free content update coming to Animal Crossing New Horizons.
The first ever Toy Day in New Horizons just wrapped up, Tom Nook and Isabelle just put away the Christmas tree until the next holiday season and yet Nintendo already teased the next content update.
A whole new update and event is expected to start in late January bringing new items to collect and possibly an entire new event to participate in.
Pave is coming to your island
If you remember back in November when Nintendo first teased the Harvest Day and Toy Day event, the company sneaked in a little teaser at the end of the presentation. If you watched the full video you may have seen Pave and his jolly face making an appereance.
While the big N did not reveal any details we may be able to extract some hints from Animal Crossing New Leaf. In the 3DS version once Pave arrives in your town you will notice feathers and confetti falling from the sky, much like the snowflakes or cherry blossom leaves you may have seen in New Horizons.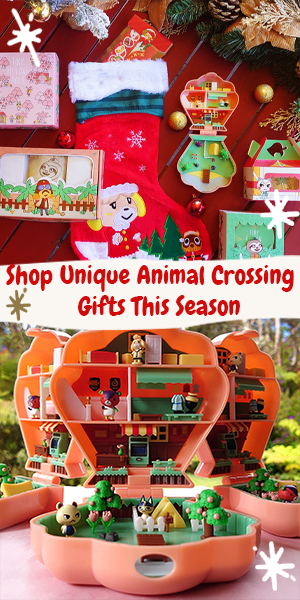 Celebrate… Festivale!
You will be able to collect various colors of feathers and hand them over to Pave who will in return generously reward you with some unique event items.
While Nintendo might change the event a little bit, it would be safe to assume based on previous New Horizons events that the Festivale at the end of January will be similar the New Leaf version.
More updates and unique events
During a press release Nintendo also hinted at upcoming events and mentioned that events may change over the years. Unlike in New Leaf, New Horizons players may be able to collect different items from each years event – head over here for all the details Nintendo shared about future events.