Animal Crossing New Horizons will get a bunch of new content updates next year Nintendo announces.
If you have played Animal Crossing New Leaf you may know that it wasn't always the case to receive multiple content updates for free. New Leaf has pretty much seen only one content update after 4 years it initially released. The welcome Amiibo update introduced Amiibo support, MEOW points and the campsite.
New Horizons on the other hand received multiple free content updates in its first year. Many events and seasonal updates have been made available for download keeping the gameplay fresh.
In an interview with Polygon Doug Bowser revealed that Nintendo would continue releasing new free content update next year to make the game experience more fun. This would mean that seasonal events may be different next year compared to what we received this year.
When Bowser was asked if more updates would be delivered in 2021 as we have seen this year he said "We definitely see that continuing."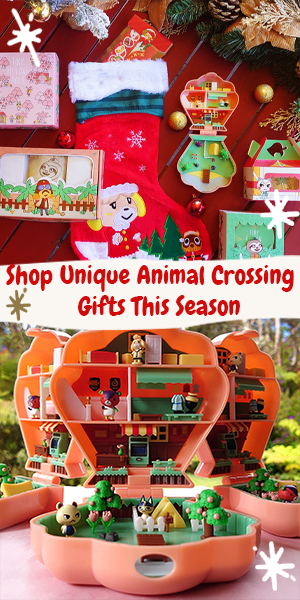 (…) which has been our update schedule that comes from the developers. And that can be around seasons, it can be around events, it can be around enhanced gameplay features. And that will continue as we go forward.
Changing Seasonal Events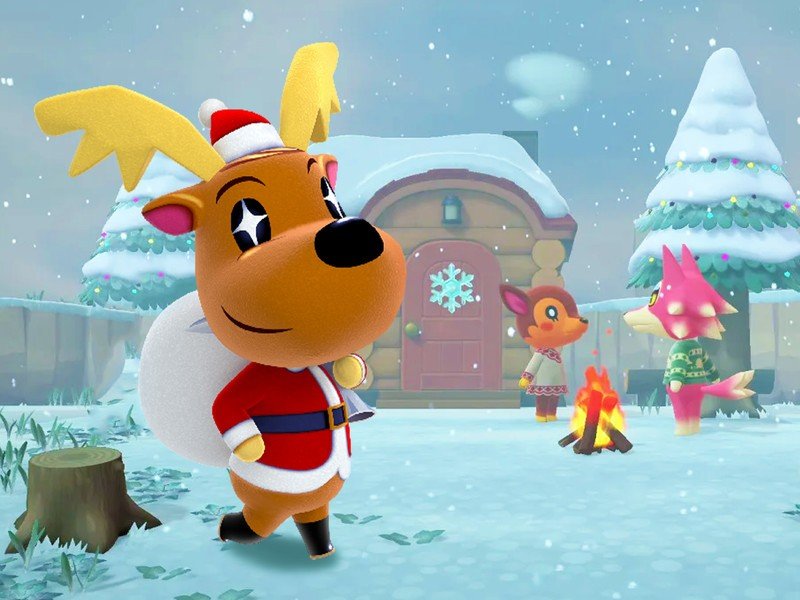 Delivering new seasonal events each year could mean that for example this years Holiday and Winter event would feature different items than the one we may be getting next year. This is a huge change from how Nintendo supported the previous installments in the franchise.
Animal Crossing Pocket Camp, a live mobile game has done similiar steps where seasonal events would offer different gameplay and items to collect each year.
This will make every event in the game a more rare experience, so be sure to collect everything Animal Crossing New Horizons has to offer, you can see everything the month of December has to offer in New Horizons right here.
Perfect Snowboy methods
Make sure you always build a perfect snowboy, here are some easy methods you can use to ensure its perfect every time!