Quick Bits
Nintendo Announces New Indie World Showcase
A new Indie World Showcase means all new great indie games are coming to the Switch!
There could never be enough cute indie games on the Nintendo Switch. From Stardew Valley to Untitled Goose Game, Indies seem to fit right in on the most family oriented console currently available.
In the last Indie World Showcase, we got at look at some pretty cool games. Sports Story, a sequel to Golf Story, and Sail Forth, a cute game about boating, were some of my favorites featured in the last airing.
Also, seeing as how this event was pretty much leaked by a rumor, that gives us a bit more hope about the same being true for a Nintendo Direct coming soon.
Nintendo recently announced via Twitter that the next Indie World Showcase will be tomorrow at 10AM P.T. To see the event live as it airs, just visit the corresponding page of the official Nintendo website.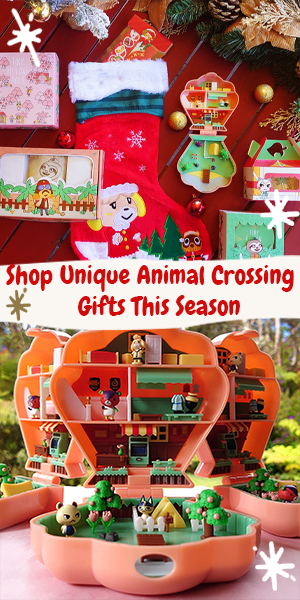 Most Recent Indie World Showcase