Animal Crossing
News
Nintendo Announces Animal Crossing New Horizons Next Big Content And Event Update
With a wave of Animal Crossing New Horizons News today, we finally get the release date of the next event!
The next Animal Crossing New Horizons update will be released on January 28th and will pack a bunch of new things for us to enjoy! Beginning of the day the update will arrive you can purchase a reaction sets from Nooks Cranny for a limited time. The Feelin' It, Let's Go, Viva, and Confetti reaction will sure be a fun addition to celebrate Festivale!
Able Sisters will also participate by offering a bunch of fun costumes you can get for yourself and your villagers. All these Festivale items are limited time only so be sure to grab them before they are gone!
Pave is coming back, finally!
Pave will be paying us a visit to celebrate Festivale! You will be able to collect various colors of feathers and hand them over to Pave who will in return generously reward you with some unique event items. 
But Festivale is not the only event you can celebrate in February. In addition to Festivale you can also collect Chocolate hearts and beautiful heavy shaped bouquets throughout the weeks of February 1st – February 14th to celebrate Valentines Day!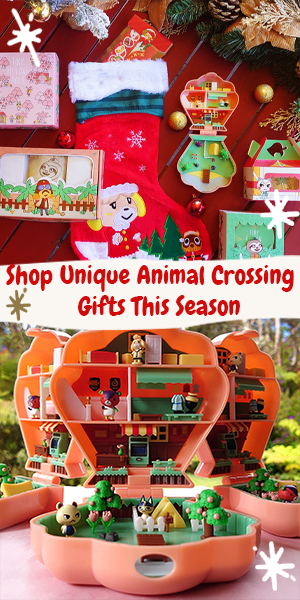 These items will of course be available from no other than Nook's Cranny! Groundhog Day and Big Game Celebration are two more events you can look forward to celebrating in February
Update release date
The Festivale Event in Animal Crossing New Horizons will be available via a free update beginning January 28th.
In addition to the event Nintendo also announced the return of Hello Kitty in Animal Crossing New Horizons and some more details about the upcoming Mario event and furniture collection in New Horizons!