The long awaited Animal Crossing New Horizons and Mario event will kick off in March.
During todays wave of Animal Crossing New Horizons announcements, Nintendo revealed that the long awaited Mario Event will take place in New Horizons sometime in March after the January Festivale Event concludes.
Animal Crossing has seen previous collaborations with Mario as Pocket Camp received a Mario event and themed furnitures when Mario Run first launched on mobile and New Leaf packaged a huge Mario themed collection as well.
Nintendo announced that history would repeat itself with a brand new Mario event coming to New Horizons. Nintendo was shy to announce any more specific details about what players can expect but promised that more information would follow, most likely in the upcoming March announcement closer to the release date of the event.
If the New Horizons crossover event is anything like the one in Pocket Camp we can look forward to a bunch of cool themed items and maybe we can even welcome Mario as a special guest on our islands?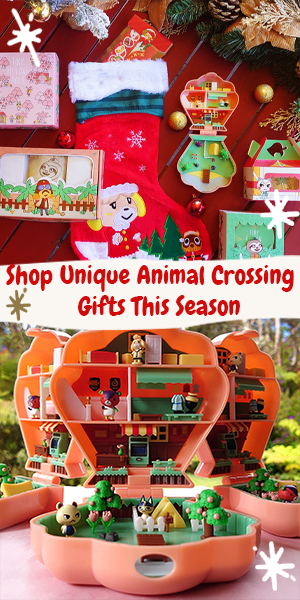 Hello Kitty is coming to New Horizons
Nintendo also revealed that Animal Crossing New Horizons will welcome back Hello Kitty!