Hello Kitty will celebrate its debut in Animal Crossing New Horizons soon!
After the massive success of Hello Kitty in New Leaf Nintendo finally announced the return to Animal Crossing New Horizons. If you have not played Animal Crossing New Leaf, with the help of a bunch of Amiibo cards you were able to summon different Hello Kitty furniture collections at the campsite.
Today Nintendo announced that you will be able to grab these Amiibo cards once again. The new Hello Kitty Amiibo series will launch exclusively at Target on March 26th, only days after the first New Horizons anniversary.
The cards are needed to summon the Hello Kitty packs. Nintendo has not revealed much detail about the items we will be getting by scanning the cards but a first look at the Amiibos will tell us there are plenty of adorable furniture to collect!
New villagers coming to Animal Crossing New Horizons
According to the released photo of the cards we can also welcome Rilla, Marty, Etoile, Chai, Chelsea, and Toby to Animal Crossing New Horizons!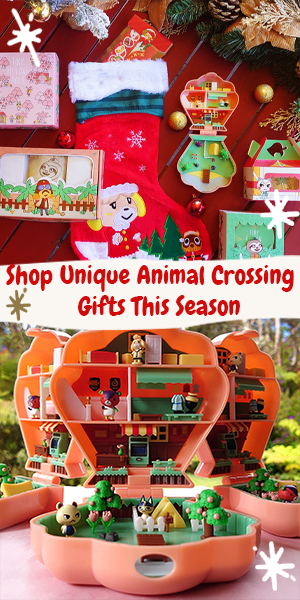 March 26th marks the day these cards will be in stock at Target – Hello Kitty!