News
New Mainline Fable Game Announced
Finally! After many years of rumors Microsoft finally lifted the curtain and announced a brand new Fable Game.
During todays Microsoft Xbox Game Showcase, the tech giant announced that a brand new Fable game will be coming to Xbox Series X ( The next Xbox generation ) and Windows PC. Along with the announcement that fans have been waiting for so long and so many years of rumors and early concept art leaks, a first teaser has finally been released as well.
While the little trailer does not reveal much, it does however set the tone of the first new mainline Fable game since Fable 3, which released a whooping ten years ago! Only Animal Crossing fans would know the patience it takes to wait so many years for a sequel to a game.
The next game in the franchise will simply be called Fable. Take a look at the stunning teaser below.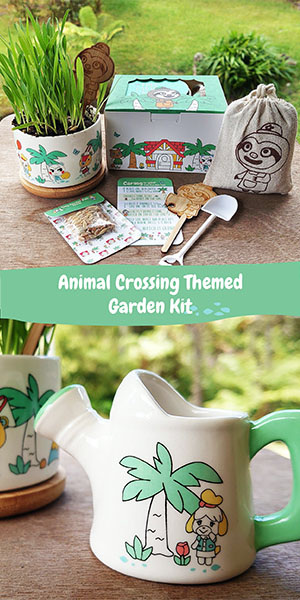 Fable Platforms and Release Date
Fable will be available on Xbox Series X and Windows PC for free, if you have a Game Pass subscription. A release date has not been announced yet, let's hope it will be a Xbox Series X launch title later this year!
For more adventure make sure to take a look at the upcoming Stardew Valley Update, it might introduce a brand new fruit!