Quick Bits
Fable 4 Concept Art Leaks Online – New Game Incoming?
It's been a while since the rumor mill around Fable 4 had received any new fuel. It was back in June when some news about Fable 4 being completely open world spread like a wild fire. Today some interesting looking Fable 4 Concept Art appeared online and I couldn't be more excited!
Fable is a long running franchise that many people fell in love with. Immersing yourself deep in the story of an open-world role playing game is one of the best parts about being a gamer. Become whoever you want and shape the world around you to your liking. All of your deeds reflecting on the community, changing your atmosphere in cool and sometimes surprising ways. That is Fable and almost no other gaming franchise has achieved quite the same atmosphere as Fable has. Now we might be getting a new Fable game sooner rather than later!
Fable 4 Concept Art
The Concept art leaked by twitter user Klobrille who recently discovered the beautiful artwork of a Brazilian concept artist named Rodrigo Idalino. The art was created for an upcoming and currently unannounced Fable game. It was leaked through Rodrigo who recently updated his portfolio to showcase his latest art.
Update:
Rodrigo Idalino asked myPotatoGames to remove the images from this article to protect his work, therefore all concept art related to Fable 4 have been taken down. Whether this confirms a Fable 4 is in progress or the artwork was just a passion project is not clear. I will make sure to update this article once more details emerge.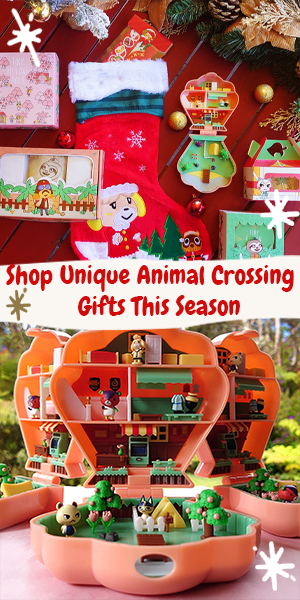 This is a common thing to happen and already happened in the past with artists publishing art online that game companies may not want to be revealed just yet. An Electronic Arts artist revealed concept art for an unnanounced The Sims multiplayer game that was later on changed to become The Sims 4.
Regardless if this is what Fable 4 will look like or not, it seems that there is a new Fable game in development with more and more rumors popping up right and left. I am so ready to embark on a new Fable adventure, are you?