Quick Bits
Stardew Valley Update 1.5 Might Introduce New Fruit
The developer of Stardew Valley recently announced that the new update is coming along nicely.
Stardew Valley is one of the most iconic farming/life sim games currently on the market. And the developer, who goes by Concerned Ape, is still updating the game and adding content, all without charging a dime for the DLC. Well, the latest update is on the way and the developer has confirmed that real progress is bieng made.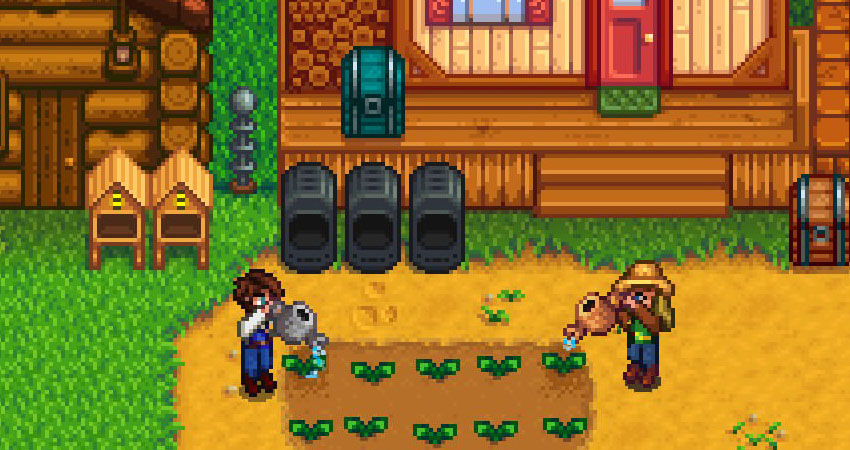 The 1.4 update brought all kinds of new goodies to check out; from powerful new items to an array of new customization pieces. Even some new music was added to the game to ensure that unique and personal feeling that this game gives stays around for endless more hours.
Stardew Valley Update 1.5
In a recent Tweet, Concerned Ape announced the the new update is still well in the works, but much progress is being made. The developer even teases that the update will hold "a significant new piece of end-game content"! Very exciting stuff. I will be sure to post the contents of the update as soon as we know more.
Bananas might be coming to Stardew Valley!
In addition to major new enhancements to the game, Eric might also consider adding a new fruit to the farming simulator. In a recent poll that ConcernedApe held on his Twitter account he asked fans to vote for their favorite fruit. In the end it turned out that Bananas won with a lead over the other options. It will be interesting to see if we get a new fruit and hopefully some new recipes along with it!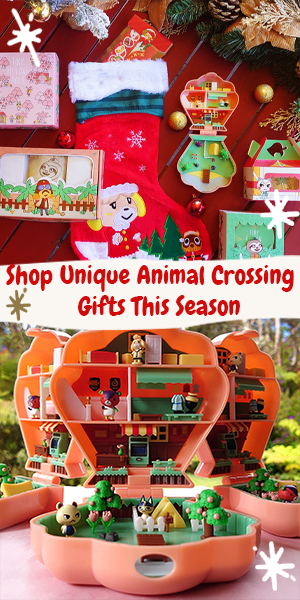 More info
To stay up to date on what is happening with the new update, be sure to follow Concerned Ape on Twitter.
For more great farming and life sim games, check out my coverage of Harvest Moon: One World.
Tiny Garden Pals – Animal Crossing themed gardening kit
Start farming in real life and grow your very own Animal Crossing themed plant with this complete gardening set.