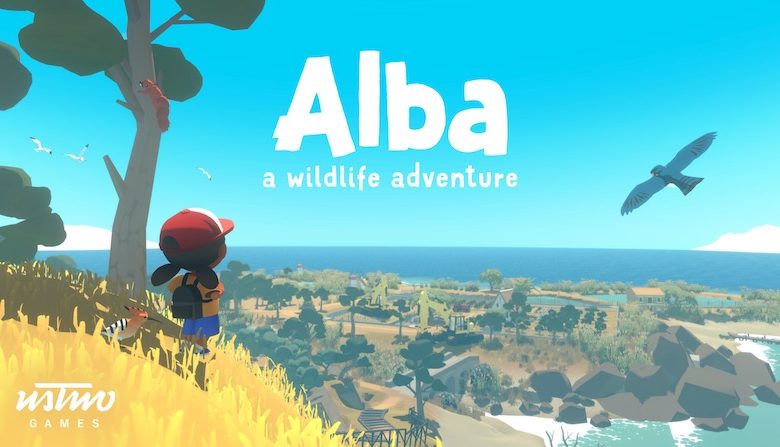 Alba: A Wildlife Adventure is a cute new indie game about a young activist on a journey!
There is nothing quite like an indie game with a truly wholesome focus. A game that has all of the developers heart and soul poured into it, because it is about a something that means a great deal to the creator. Alba: A Wildlife Adventure is about a young activist trying her best to save the wildlife of the island that her grandparents live on. Quite an honorable endeavor for such a spry young whippersnapper.
About Alba: A Wildlife Adventure
From the creators of Monument Valley and Assemble with Care, UsTwo Games Studio, comes a rich, heartfelt adventure about young girl doing her best to help the fauna of a flourishing medetteranian island.
Although her only true intention when visiting her grandparents was to spend time with her bestie, Ines, she finds that she cannot turn a blind eye when she sees that some of the local wildlife may be in danger. What possible perils lie in store for these gentle and innocent creatures? It is up to Abla to find out and do everything in her power to set things right.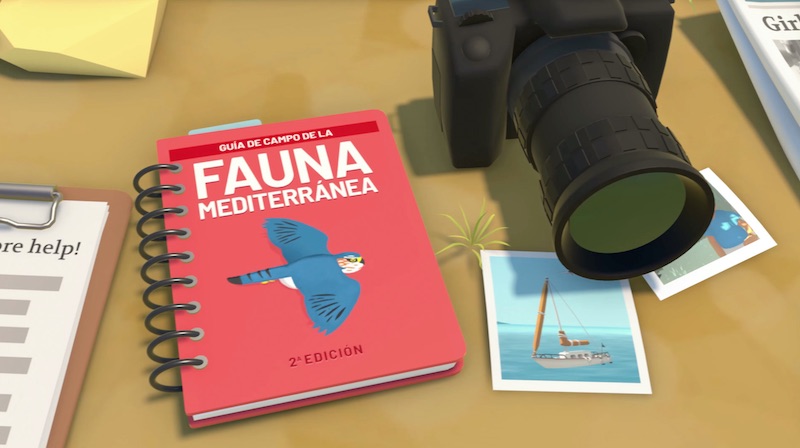 Trailer details
The developers of the game recently released a short trailer with their official announcement of the game. The trailer gives us a look at the beautiful island that the game takes place on, as well as some of the items that will help you on your journey. We also get to see the young protagonist that we will be guiding on this adventure.
There is also mention of what platforms on which the game will be released. These include macOS, iOS, tvOS, PC and console. So I would say that there is a good chance that we will be seeing this one on the Nintendo Switch, where such a cute title belongs. There is also mention that the game will be releasing sometime this winter.
Alba: A Wildlife Adventure Trailer
More info
To stay up to date with what's happening in the development process this adorable indie, be sure to follow the game on Twitter. Also, if this looks like something you'd be interested in playing, be sure to wishlist the game on Steam.
For more wonderful indie games with a heartfelt purpose, check out my coverage of To The Rescue, a dog shelter simulator that helps out real life dog shelters.